The tech will be designed for social communications and onboard camera viewing on spacecraft.
According to former astronaut Christopher Ferguson, Samsung mobile technology will soon be playing a critical role in the CST-100 Boeing spacecraft as a part of a new collaboration between the two companies.
The use of the tech will be applied to a number of different types of processes while onboard.
Ferguson is now the director of crew and mission operations at Boeing, for the company's commercial crew program. He explained in a recent tweet that the mobile technology from Samsung "will be used for checklists, on-board camera viewing, and social comms." He also added the enthusiastic additional post that "Samsung mobile in space will be just plain cool!."
The tweets from Ferguson added more detail to the previous mobile technology announcements made by Boeing.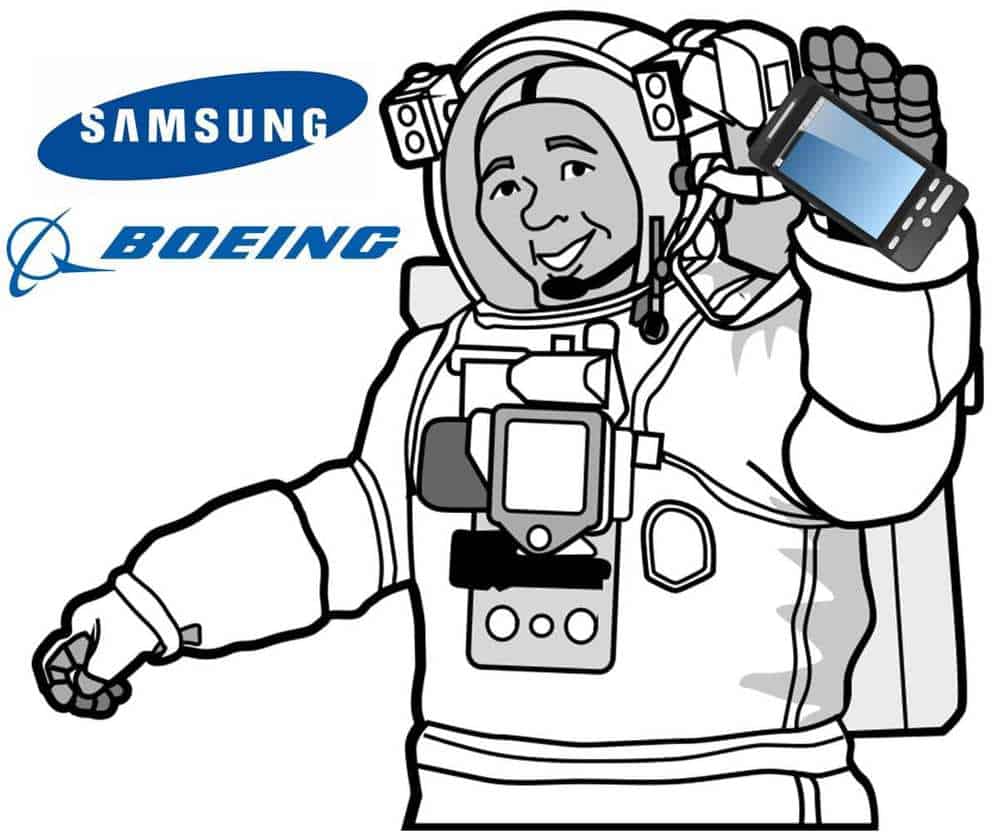 Boeing had already announced that it would be working with the tech giant from South Korea on various ways to use the latest in mobile to be able to enhance the new Crew Space Transportation spacecraft, the CST-100. That vehicle is currently under development.
According to Boeing, the new agreement with Samsung would give both companies the ability to pinpoint the ways in which mobile tech will be able to improve and enhance crew and mission operations on the CST-100. The first wave of results from this partnership are expected at some point in 2014.
Ferguson pointed out that just as Samsung has been able to do on the surface of Earth, using mobile devices and tools will also help to change the way that day to day operations occur in space. This has the potential to improve the efficiency of mission operations. He also added that the social media capabilities were also an important factor to be considered, as "Like any other person doing his or her work, an astronaut values connectivity and the ability to share experiences."
Having last piloted a NASA space shuttle mission in 2011, Ferguson has firsthand experience regarding the tools and experiences involved in traveling to space and some of the ways in which mobile technology could help to improve it.