The operating system did face a bit of a slip in the United Kingdom, but not enough to lose its lead.
Kantar Worldpanel ComTech has just published new mobile technology data that has shown that Android devices continue to rein supreme in the United Kingdom and they continued to dominate in smartphone sales from 2013 to 2014.
That said, during that time, while they have maintained their lead, they did lose some market share.
The competition that seems to be on the rise in the U.K. and that is stepping into Android's share of the mobile technology marketplace for smartphones is primarily from iOS and Windows operating system based devices. During the first quarter of this year, Google's mobile operating system managed to keep a 56.2 percent share of the smartphone sales that took place in Great Britain.
Equally, this mobile technology news may not be as positive for Android as it seems.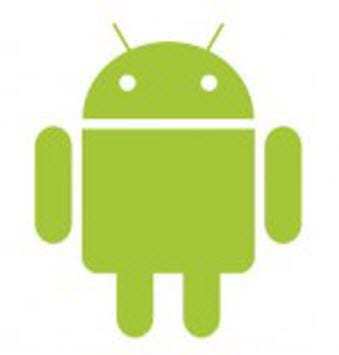 At the same time that Android held its majority, iOS from Apple managed to grow to 32.1 percent of the smartphones in the United Kingdom, after having previously been 28.7 percent – a considerable increase of the market share. Also, the share held by devices based on the Windows mobile operating system increased to 9.1 percent, after having previously been 7 percent.
The news wasn't as good for BlackBerry, which lost over half of its market share in the United Kingdom, plummeting to 2.3 percent, after having been 5.1 percent.
While Android did find that its turf was being cut away, Google is currently estimating that the mobile technology news for the operating system is far from grim. In fact, it feels that this OS helped to boost the overall size of the smartphone using audience in 2013, lifting it up by double digit percentage points.
It is expected that this technology news will continue to occur throughout this year as well as through to the end of 2015, as well. Moreover, it is expected that the number of smartphone users in Great Britain who own mobile devices that are based on the Google operating system will come to 18.3 million before the close of 2014. This will represent 53 percent of the smartphone using population of the country.