At the same time, the most popular way for consumers, in general, to purchase policies is over laptops and desktops.
According to the results of a recent study published by Finaccord, consumers in the Millennial generation have a greater likelihood of using smartphone or tablet commerce to buy insurance policies than any other age group.
The firm behind the study specializes in market research, publishing and consulting for financial and insurance services.
The study was conducted on participants in the U.K. and found that Millennials were more likely than older generations to use mobile or tablet commerce for buying insurance. The research looked into a number of different types of insurance product that were commonly purchased by individual customers – as opposed to businesses and groups – such as homeowners, auto, life, travel and pet insurance.
It discovered that 16.2 percent of online policy purchases in the U.K. were done over mobile or tablet commerce.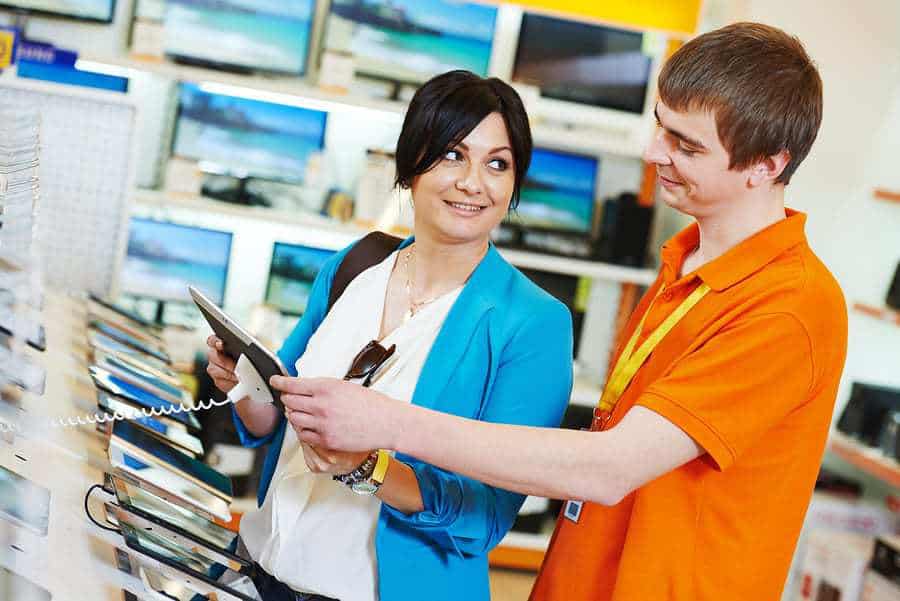 This data was collected throughout last year. That said, it also determined that 83.8 percent of online insurance policy purchases were still made over desktop or laptop computers. For the purposes of this research, Millennials were considered to be adults up to the age of 34 years old.
Among the Millennials who had purchased an insurance policy online, 20.3 percent had done so using a mobile device. The majority had been purchased over tablets as the 20.3 percent was broken down into 13.9 percent from tablets and 6.4 percent from smartphones.
Finaccord's press release on the study showed that among people in the age group ranging from 35 to 54 years old who had shopped online for insurance, 14.2 percent purchased policies on a mobile device. Similarly, among those in the age group of 55 years and older and who bought online, 14.3 percent used mobile gadgets.
The report concluded that this "tends to prove the greater propensity of the younger generation to use tablets and mobiles phones to buy insurance cover." Still, in the two remaining age groups, those within the 35 to 54 year old age group were more likely to use smarthpones while the 55 and older age group were more likely to use tablet commerce.