The new Facebook app aimed directly at teens is causing worries over potential personal security issues.
Mobile privacy concerns have appeared along with the unveiling of Facebook's new Lifestage app. The mobile application is geared directly toward teens, raising worries about certain personal security risks.
Facebook started as a social network for university students, but its market has been growing increasingly older.
Those young original users have stuck with the social network. However, the platform hasn't managed to appeal to younger users as it did when it first started. Therefore, it has been making concerted efforts to try to appeal to a new and younger audience as its current user base ages. Capturing today's teen audience isn't the same as it was back when the social network was just created. Today's teens are mobile.
Therefore, Facebook chose to use an app to target them, but with it has come mobile privacy concerns.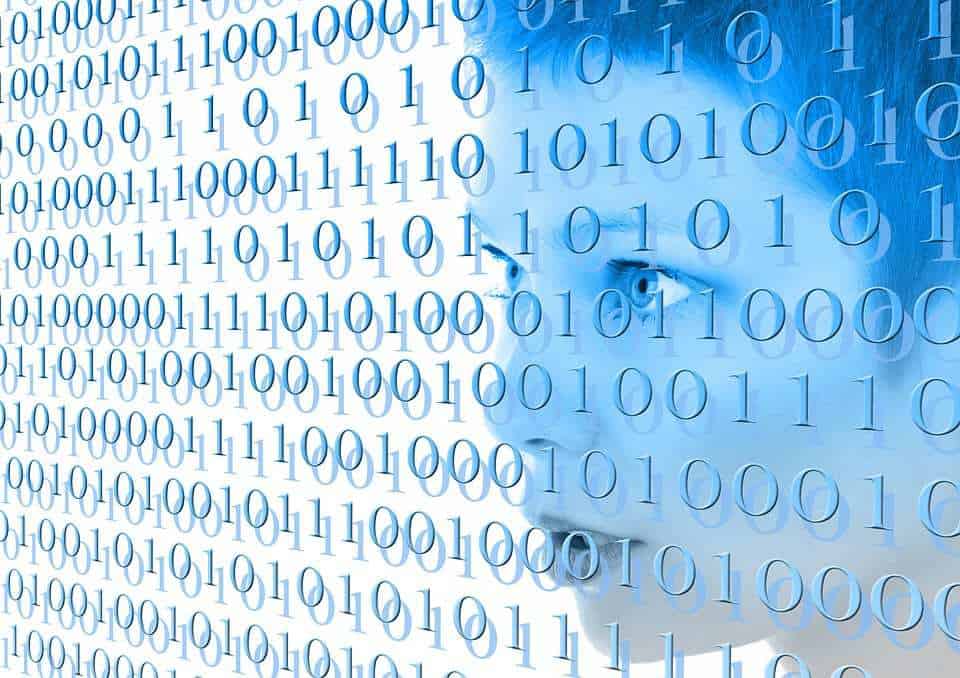 At the moment, Snapchat and Music.ly and other similar apps are grabbing up the teen market. Facebook has been holding onto the lead with its older audience, but it needs a younger crowd to stay relevant. That effort has come in the form of Lifestage.
The Facebook Lifestage app has been created to appeal to teens. Users aged 21 or older will have their application functions limited. This is meant to help keep older users from finding it appealing or using it. At the same time it is designed to make it highly appealing to a younger audience. This way, teens can connect with other high school
The mobile app is currently available only in the United States and is only for iOS. It asks users to capture video that will help them to complete Facebook profile-type questions. These include video answers about what users like, dislike, best friends, etc. The new Lifestage app is very video-friendly. It requests video of a number of different subjects such as dances and expressions.
That said, as is the case with anything geared toward a youth population online, the Facebook Lifestage app has prompted mobile privacy concerns. With such a specific focus on a naïve adolescent market, many people are concerned that wrong-doers may use the application to prey on young people.