The Ontario Government plans to ban cellphone use in the province's classrooms.
Ontario, Canada's largest province by population, has made headlines after news broke that its government will reportedly be placing a mobile phone ban in Ontario classrooms.
The ban will go into effect for the 2019-2020 school year.
Although a formal announcement regarding the province-wide mobile phone ban in classrooms has yet to be made, government sources informed the Canadian Press that the province will issue a directive to all public schools for the 2019-2020 school year, which begins in September, Global News reports.
The ban will supposedly apply in classrooms during instructional time, with exceptions being made for medical reasons, students with special needs, or when teachers want to use mobile phones as part of their lesson.
That being said, how the ban will be enforced will be left up to the individual boards and schools.
Not everyone is in favor of the mobile phone ban.
Some educational experts are concerned in regard to how the province plans to ban the use of cellphones in classrooms, feeling that such a restriction will be nearly impossible to enforce. Several questions have been raised, including will the school confiscate the devices before class or will they ask the students to switch them off?
In addition to the difficulties of enforcing such a ban, some experts, parents, students and teachers also argue that mobile phones are very much a part of today's learning culture. In other words, as much as they can be a distraction, they can also serve as valuable tools for learning.
Still, Ontario's Education Minister Lisa Thompson, who released the information about the ban, said in a written statement: "Ontario's students need to be able to focus on their learning – not their cellphones. By banning cellphone use that distracts from learning, we are helping students to focus on acquiring the foundational skills they need like reading, writing and math."
Classroom cellphone bans are nothing new in Ontario. The Toronto District School Board previously had a cellphone ban in place for four years before reversing it, choosing instead to let teachers decide what works best for their classroom environments.
The board said that enforcing an outright ban proved next to impossible and added that curbing technology use also meant placing limits on education opportunities.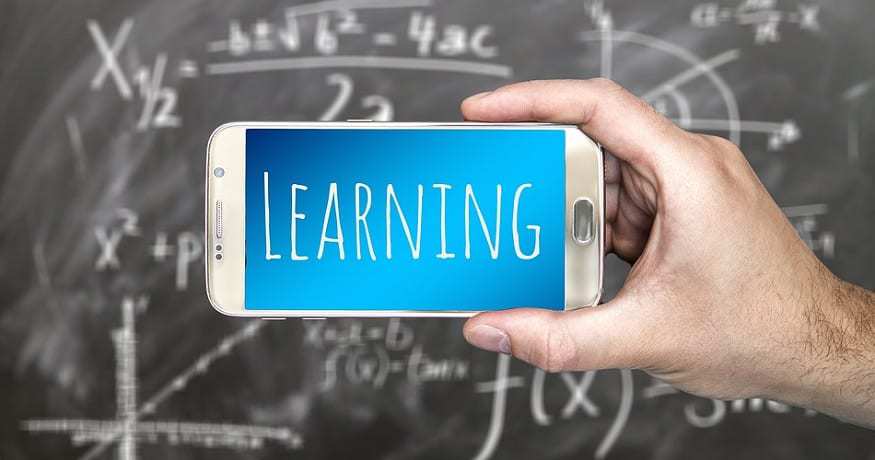 It will be interesting to see what happens once the Ontario Government makes its official mobile phone ban announcement.