Report predicts the mainstream success of mobile payments
Mobile payments are expected to become a mainstream phenomenon by 2020, according to a new report from Compass Plus. The number of consumers that are engaging in mobile commerce is growing daily, with more people having access to NFC-enabled mobile devices than ever before. Banks and retailers are becoming engrossed in mobile payments, launching new services and looking to support mobile consumers in a more dynamic way than ever before.
 Banking experts have high hopes for the mobile commerce space
The report, which surveyed 190 payments and banking experts from around the world, highlights the fact that many in the financial services industry believed that mobile commerce would become mainstream by 2014. Now, experts believe that mainstream success of mobile commerce will be seen in 2020. One of the reasons for this more conservative outlook has to do with the mass adoption of mobile commerce services among both consumers and retailers.
Security concerns slow the adoption of mobile payments among consumers and businesses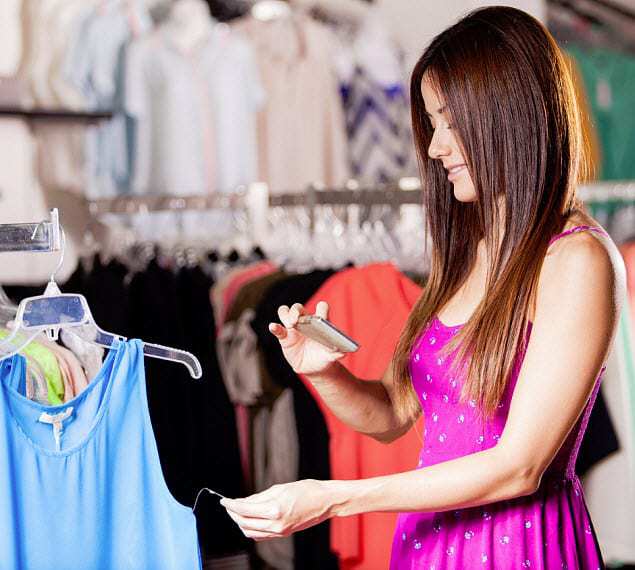 Consumers have expressed significant interest in mobile payments, but they have also shown concern for the security of their financial information. Retailers have shown the same concern regarding security. Mobile commerce has become an attractive target for malicious groups that would like to exploit the financial information of consumers. This has slowed the adoption of mobile payment services, as consumers and retailers await to see whether or not the sector is as safe as they want it to be.
Firms aim to make security a top priority when it comes to mobile commerce
Several firms interested in mobile payments have begun investing in the security of the mobile space. Doing so is creating a sense of comfort among consumers, making it more likely for people to participate in mobile commerce. As this trend continues, with security issues being resolved relatively quickly, mobile commerce is likely to move into the mainstream with ease. The mainstream success of mobile payments may be good news for merchants, whom have been looking to engage mobile consumers more effectively as these consumers become more common.