New report sheds light on performance of mobile commerce while also highlighting security issues
Online fraud and abuse protection provider Iovation has released a new report concerning the performance of mobile commerce over the past holiday shopping weekend. The report notes that consumers made use of their mobile devices when shopping on Black Friday and Cyber Monday, taking advantage of retail opportunities offered specifically to mobile consumers. Iovation found that, in some cases, people fell prey to fraud, particularly identity theft and complete takeovers of their mobile shopping accounts.
Some consumers fell prey to identity theft and other issues during the holiday shopping weekend
According to the report from Iovation, 37% of all online retail transactions from Black Friday to Cyber Monday were made using a mobile device. This represents a 4% increase over the transactions made during the same period last year. The report also shows that 0.37% of all mobile payments were fraudulent. The leading types of fraud where credit card fraud, phishing, and identity theft. These fraudulent transactions were problematic for retailers, but more so for consumers that lost money due to malicious attacks against them.
Security remains a major challenge for the mobile commerce field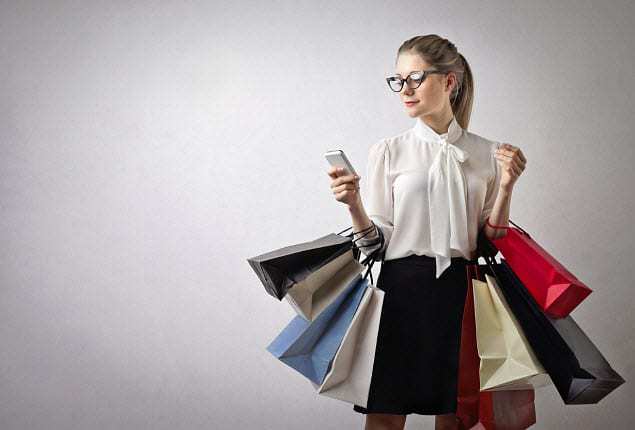 Security in the mobile commerce field has been a major issue for some time. Because mobile commerce is still a young market, many companies involved in this sector are still learning how to secure themselves and their customers from cyber attacks and fraud. In the past, some of the most popular mobile commerce platforms lacked the security measures needed to keep consumer information safe. As more people have become involved in mobile payments, the security measures employed by mobile commerce organizations have improved.
Consumers seem to favor shopping from a mobile device on the weekend rather than on work days
The report also notes that consumers appear to favor shopping on the weekend rather than during the week. Presumably, consumers that choose to shop during the work week use computers at their places of employment. Consumers may also be using their mobile devices to shop online and make payments during long commutes.