Visa has been taking aim at Singapore for the creation of a cashless society, with surprising findings.
Visa's effort to turn Singapore into a cashless society has centered heavily around promoting mobile payments growth. The credit card giant recently released its Consumer Payment Attitudes Survey 2016, revealing some unexpected data.
It came as little shock that Singaporeans are embracing mobile payment transactions for many purchases.
Singapore mobile payments growth has been greatly driven by the willingness of the people to use their smartphones for on demand services as well as peer-to-peer transactions. Nearly 2 out of every 3 Singaporeans have used on demand transportation, meal delivery and grocery delivery services, said the Visa report. Moreover, 7 out of every 10 respondents know that these options are available. One in every 4 Visa survey respondents said they had used peer-to-peer payments to split a restaurant bill.
The generation gap in the mobile payments growth was surprisingly small in Visa's report.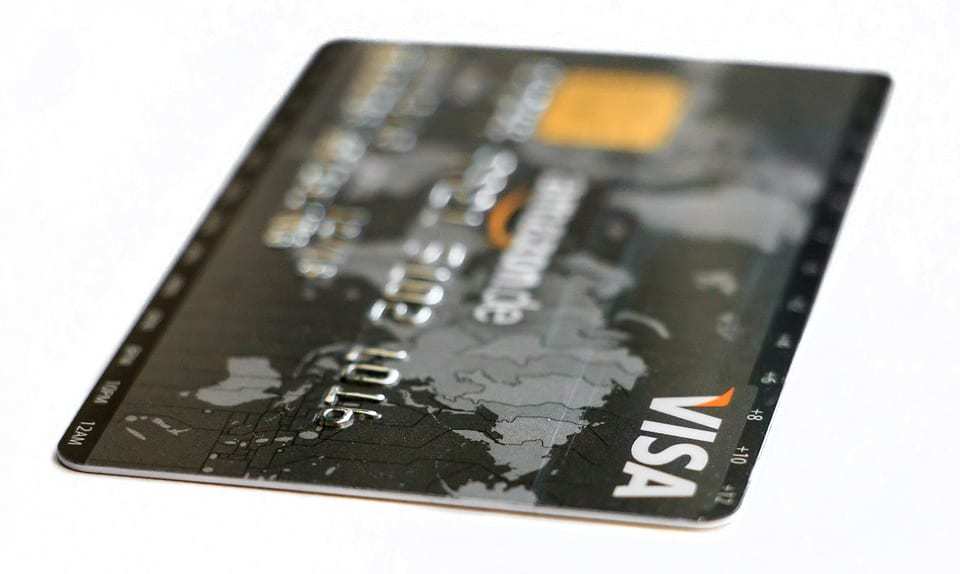 While many would expect millennials and younger generations to use mobile payments, Visa's report showed a surprising trend. The gap between millennials and smartphone payment use among older generations was quite small.
"Many people would assume that millennials are driving the growth of mobile payments, but research we conducted with YouGov across Asia Pacific earlier this year shows there's not a big gap compared to older consumers," said Previn Pillay, Visa Asia Pacific head of merchant solutions.
For instance, the Visa report showed 77 percent of Singaporeans between the ages of 18 and 34 years old said they would be interested in trying new payment method formats. Similarly, 76 percent of survey respondents aged 35 years and older said the same thing. At a difference of only 1 percent, the gap is nearly non-existant.
Comparatively, "In Hong Kong, where a range of mobile payment options are coming to the market, 79% of those aged 18-34 say they're likely to try out new ways to pay, compared to 73% of those over 35," said Pillay about the mobile payments growth in the similar market. Visa's strategy involves actively educating consumers and encouraging the use of cashless payment methods, added Pillay.