Mobile payments have become more than a novelty
Mobile commerce has blossomed from an unassuming novelty trend to a phenomenon that is, quite literally, forcing businesses to revamp their business models. Global society is becoming more reliant on mobile technology and mobile devices are becoming more fundamental to the daily lives of people everywhere. New generations are growing up utterly saturated in technology and digital media, creating an environment wherein separation of these two things seems all but impossible.
As people become more reliant on mobile devices, they are looking for services designed specifically for the mobile space. Old forms of engagement are not optimized for the mobile experience, and as such are becoming more detached as mobile technology becomes more fundamental to society. This means that businesses must find ways to adapt and increase their focus on everything mobile or risk becoming irrelevant to people that are doing almost everything exclusively from their smartphones, tablets, and, eventually, wearable devices.
Mobile has had an impact on commerce that cannot be ignored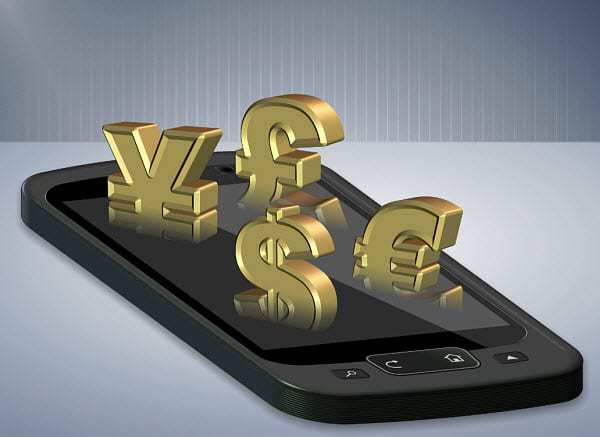 Mobile commerce is on its way to becoming an integral part of the business landscape and is coming to define the interaction between businesses and consumers. Marketing has evolved to become heavily inclusive of mobile channels and social media. The way people shop for everyday products is changing as more people use their smartphones and tablets to find products online and compare the price of these products in an attempt to find the best deals.
Mobile commerce involves more than just shopping, of course, as it also covers matters relating to mobile banking and financial management in general. Services that allow people to pay bills online from a mobile device and manage their money are becoming more popular because of the convenience they represent. Overall, mobile commerce has attracted a great deal of praise largely because of its convenient nature.
Mobile payments may never fully replace physical currency, but they certainly will become the defining trait of commerce in the future. Prominent businesses and banks around the world are beginning to believe that mobile commerce is the future and are changing their business models to be more accommodating of the mobile crowd.