Consumers in Nordic countries now prefer using their phones to pay even when in-person.
Mobile payment apps have now risen to the second highest spot in terms of preferred transaction methods in Nordic countries.
One in 10 consumers there prefers to use their phones when paying for in-person purchases.
The percentage of people who prefer to use mobile payment apps is about twice as large as that of people whose top preference is for using cash (5 percent) when shopping in person. This makes the applications the second most popular transaction method in the region, something that has never happened before. This, according to Nets regional payments processor data.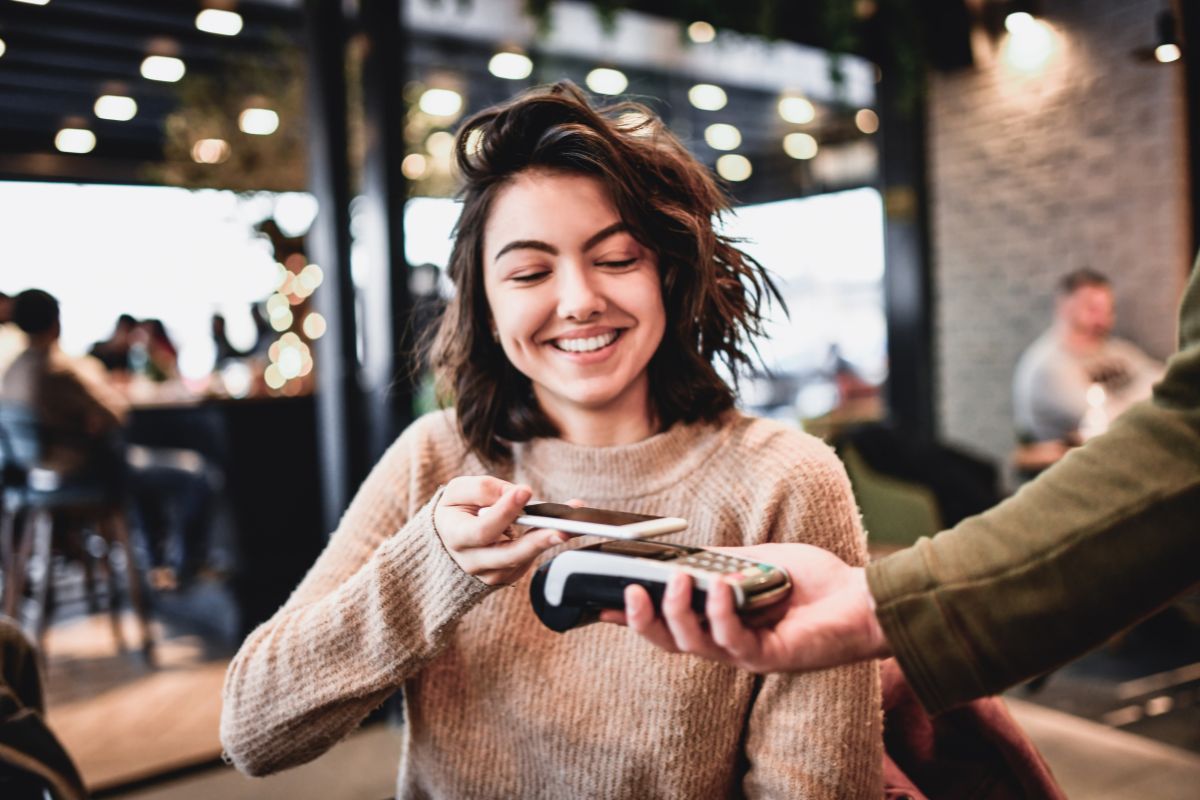 The Nets data also indicated that the majority of customers in Nordic countries still feel that card-based transactions are the best option for them when completing face-to-face transactions. In that region, 80 percent of customers prefer to use their credit or debit cards. Among consumers in that region, just over nine out of every ten (91 percent) will "often or sometimes" use contactless payments. Moreover, about 7 out of every ten shoppers (70 percent) will now use smartphone-based transactions at the point of sale, regardless of whether it's their preferred choice overall.
Cards may be the most preferred transaction method, but mobile payment apps are gaining ground.
"Cards remain the consumers' clearly preferred payment method in physical stores in all the Nordic countries," said the researchers behind the Nets data. "While around nine out of ten consumers prefer cards when shopping in this category, this share is declining slightly. Finns are now the most likely to use cards and Danes the least likely, though the differences are relatively small."
The researchers also went on to point out that "For the first time ever, mobile payments are the consumers' sec¬ond-most preferred payment method in this category. This means that mobile payments, which are a fairly new but now established payment method, are gaining ground in all countries, and percent¬age-wise most notably in Sweden and Finland."
That said, when it comes to preferring mobile payment apps, Denmark takes the top spot, where 11 percent of consumers prefer this method over all other types of transaction. Finland is the only country where consumers still prefer cash over digital.