QR Code Press » Mobile Commerce, Mobile Marketing, Trends » Mobile marketing paid display and search ad spending skyrocketed in 2012
January 11th, 2013 | Add a Comment
Last year's expenditures were 213 percent higher than they had been in 2011.
Mobile marketing is becoming an increasingly vital element of the shopping process as a whole, according to an eMarketer analyst who has recently released the statistics regarding the spending that occurred in the marketplace last year.
The company's analysis determined that there was a considerable increase in spending last year over 2011.
In fact, when compared to the $1.26 billion that was spent on mobile marketing in the form of paid search and smartphone and tablet display advertising in North America in 2011, last year's spending spiked by 213 percent, bringing it to $3.95 billion. This, according to the eMarketer research firm's data analysis.
It is also expected that mobile marketing will spike by another 81 percent this year.
This will allow the spending in these areas of mobile marketing to break the $7.16 billion mark. The research company also expects the growth to continue beyond 2013. Its report stated that the spending will increase by 57 percent in 2014, so that it will come to $11.25 billion, and then it will rise again by 43 percent, to reach $16.12 billion in 2015. According to the forecasts by eMarketer, in 2016 there will have been another spike by 33 percent, so that the overall spending will be $21.39 billion in those sectors.
Among the main drivers of the mobile marketing growth that was identified last year was the new display advertising format that was debuted very successfully. This format is commonly known as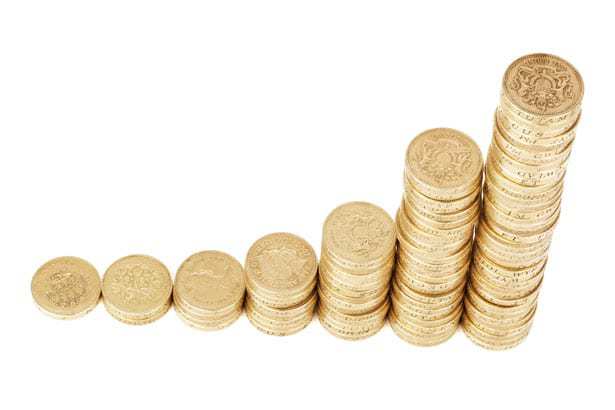 "native" advertising, according to eMarketer analyst, Clark Fredricksen. He explained that ""These are ad products that are seamlessly integrated with the core user experience of major platforms; they include ads placed in Facebook newsfeeds and in Twitter timelines."
Fredricksen went on to add that "For many years a big problem with display on mobile was the small screen limited the number of impressions advertisers were able to put on a mobile device." He explained that the result was the inhibition of growth. However, he then added that over the last year, they have been witnessing the various methods that a number of major platforms have used in order to work around that through seamless integration of ad products into core user experiences.
Filed under: Mobile Commerce, Mobile Marketing, Trends · Tags: display ad spending, mobile advertising spending, mobile commerce, mobile makreting spending forecasts, mobile markeitng statistics 2012, mobile marketing, mobile marketing forecasts, mobile marketing spending, mobile marketing trends, mobile statistics 2012, paid mobile marketing, paid mobile search, paid search spending, paid search spending 2012
Pages
About QR Code Press and MCommerce Press
We highlight the latest in the world of Mobile Commerce news so you can keep updated with the coolest technology available! Join us and explore the changes in how the world does business with new technology like Near Field Communications that enable mobile payments, Augmented Reality Apps, QR Code marketing techniques and Social Media marketing tactics. Learn from others how you can take your mobile marketing campaign to the next level by implementing successful mobile strategies. Enjoy and thanks for stopping by!