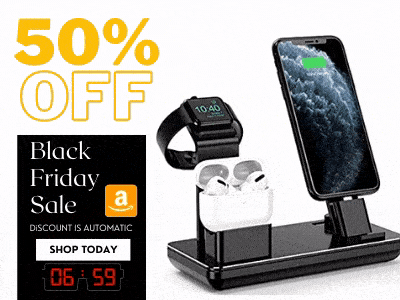 The use of QR codes and other smartphone friendly techniques has set a good example.
The United States Postal Service has been integrating mobile marketing into its direct mail services and the results have been exceptionally positive, providing some solid examples of how smartphones can be properly used by marketers.
In 2011, spending on direct mail increased by 2.9 percent over the year before.
This took the spending on that channel up to $21 billion last year. Magna Advertising Group has stated that the USPS has managed to keep up with the latest developments in order to prove the continued value of direct mail. This has effectively maintained it as one of the biggest advertising channels for American businesses.
It has managed this by integrating its direct mailers with mobile marketing.
According to the direct mail and periodicals manager, Tim Foti, the use of direct mail creates a connection between a company or brand and the consumer that is difficult for other channels to achieve. He added that "The average household receives only two pieces of direct mail a day compared with 157 emails. It lets you incorporate coupons, reply cards, mobile marketing barcodes — such as QR codes — URLs and other response mechanisms. Direct mail is a workhorse for generating leads, traffic and sales."
By using a direct mail campaign, businesses are able to focus their advertising budgets specifically on the individuals who have the greatest odds of responding to their message. It also provides advertisers with the ability to provide a much more complete version of the story than is available on quick 15 or 30 second commercials on television or the radio.
The majority of people have a mailing address, making it possible to reach consumers in a highly personalized way, with offers and coupons to encourage them to learn more and to ultimately make a purchase. In order to make this experience more engaging, as well as informative, mobile marketing can now be combined with direct mail, using simple and commonly used techniques, such as QR codes, so that the information available in the mailers can become virtually limitless.
By using mobile marketing, even a postcard can provide directions to store locations, product lists and details, instructional videos, and smartphone coupons. Moreover, when they are connected to surveys or digital reply cards, consumers are more likely to provide the requested information so that companies can learn a great deal more about their customers.