Google AdWords have been replaced by those from the Bing Ad platform for smartphone and tablet users.
The massive online marketplace, eBay Inc. has made a massive move in its mobile marketing strategy by replacing the Google AdWords that it had previously been using, in favor of Bing Ads from Microsoft.
Considering the size of eBay, this is a considerable loss for Google, and a tremendous gain for Microsoft.
As is the case with many large online retail sits – both on the standard web and in mobile commerce channels – eBay runs ads at the bottom of the screen in its search results pages. This online and mobile marketing strategy allows the company to boost its ability to monetize its content. For a long time, those ads were provided exclusively by Google AdWords on both its standard website, as well as over its experience for smartphones and tablets.
eBay has now changed its mobile marketing strategy and has dropped Google in favor of Bing Ads.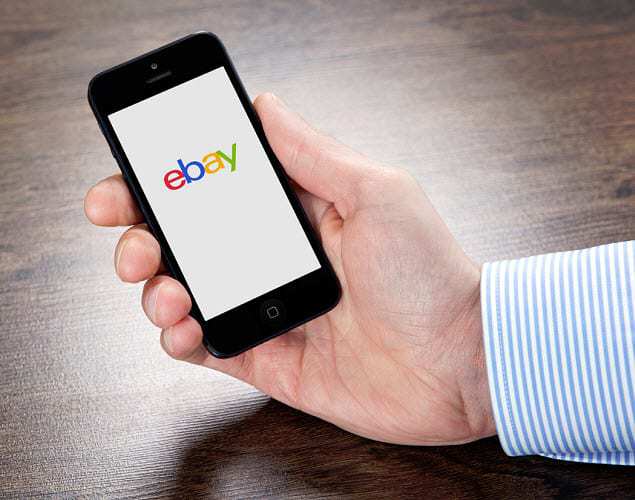 That said, it is important to note that eBay is still using Google Ads for its larger desktop and laptop based experience. It is only for mobile ads that it has had a change of heart. This is a significant boost for Bing and it will help to further increase the traffic for Microsoft, which has been a considerable focus of that company over recent years.
During the first three quarters of the year, the ad click share generated by Bing over mobile devices such as smartphones and tablets rose from 25 percent to 36 percent. The mobile searches at eBay were greatly responsible for this healthy rise. That said, during the same period of time, Google's share of mobile clicks kept up a steady rate of about 38 percent.
Unfortunately for Google, it will be losing out on the search volume provided by eBay over mobile devices due to its having been replaced by Bing. Though the search ad click volume from eBay mobile marketing is notably lower than that of Google, even a small percentage in its share of paid search could have an influence on the company's top line.