The company is using an innovative and interactive strategy on behalf of their Gold from Flora client.
Mobile marketing is starting to become a vital component to the overall advertising strategy of companies of all size, and Unilever UK has recently partnered with Future Ad Labs in order to create a campaign over this channel for their client, Gold from Flora.
Nearly half of all adults in the United Kingdom now own tablets, making tablet commerce and advertising critical.
With the penetration of ownership of these and smartphones in mind, interactive mobile marketing ads that step far beyond simply using videos is essentially a requirement for any strategy. In the case of Unilever UK, the ad encourages users to drag and drop a sunflower into a digital blender so that they can observe as it becomes Gold from Flora.
This mobile marketing advertisement is brief but interactive and draws clear attention to the brand.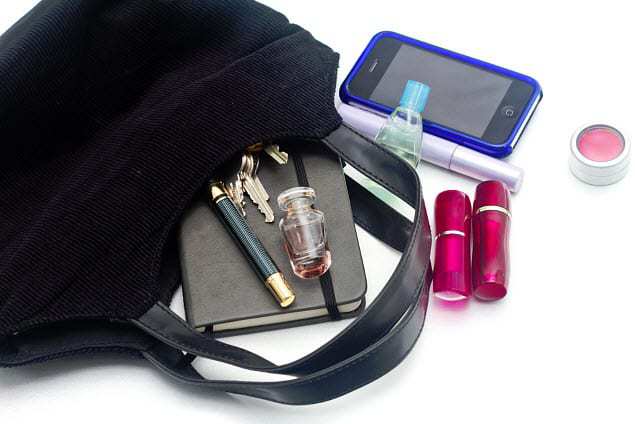 The mobile ad is quick and cute and is enhanced by animations and fun graphics. The message is clear, but it's also enjoyable and fun to receive, while being memorable and engaging for the device user. This is not the first time that Unilever has worked with Future Ad Labs. This second partnership is a part of Unilever's recent investment of £10 million into mobile advertising and it is clear that this is only a jumping off point.
According to the senior vice president of sales at Future Ad Labs, Stephen Molloy, "We're particularly excited to be expanding our product suite with the launch of PlayRoll." He added that they will be creating and providing that campaign only over the mobile channel, using the "power of touch" to reach consumers and stick in their memories.
He explained that gesture based animations are at the very core of this mobile marketing campaign, and both PlayRoll and PlayCaptcha are using this in a "compelling way" in order to be able to best communicate with consumers. Moreover, it helps to provide a simple and yet highly targeted central message that he says is "proven to resonate" among consumers regardless of which channel is used to reach them.