The massive online marketplace is fighting the Federal Trade Commission over in-app purchases.
Amazon.com Inc. has decided that it is not going to take the new FTC mobile marketing policies for in-app purchases sitting down, and has decided to fight the requests that the regulator has made for the company to comply.
Other companies that have received this same request, such as Apple, have already settled over this controversial issue.
The center of this conflict is a common complaint from consumers regarding apps that can be downloaded for free but which then use mobile marketing techniques to encourage application users to pay for additional services through the use of payments methods – such as credit cards – that have already been registered. Problems have occurred when children use the devices and rack up considerable bills.
Apple has already come to an agreement with the FTC over policies for mobile marketing as in-app purchasing.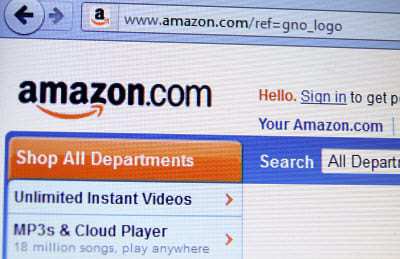 Amazon, however, is clearly not as prepared to comply with the FTC. It expressed in a letter to the FTC that it was ready to go to court and defend its current policies instead of adopting methods that would require greater disclosure requirements and record keeping over the next two decades, or to pay fines, for that matter. At the time that this article was written, Amazon was not available for immediate comment on the matter.
An associate general counsel for Amazon, Andrew DeVore, said that "When customers told us their kids had made purchases they didn't want, we refunded those purchases," within the letter. He also explained that the app store at Amazon provides consumers with "prominent notice of in-app purchasing, effective parental controls and real-time notice of every in-app purchase."
The request that is currently being made of Amazon by the FTC is to boost the prominence of those notices and to require device users to have to enter a password when they respond to in-app mobile marketing in order to make a purchase. Alternately, they have requested that refunds for this type of in app purchase be easier and simpler for consumers to obtain in situations involving children, saying that "consumers should not be made to pay for something they did not authorize."