Dote delivers seamless shopping experience to young mobile consumers.
The mobile shopping and social media app has designed itself to be the ideal mobile mall app for generation Z (Gen Z) smartphone shoppers.
Generation Z is growing to be retail's largest group of consumers.
Generation Z, often known as "digital natives," are typically classified as the demographic of people born around the mid 1990's to mid 2000's. Individuals a part of this category have typically used the internet at a young age and are generally comfortable with online technology and using social media. As such, their idea of shopping isn't the traditional going to the mall or catalogue shopping.
The vast majority of Gen Z shopping takes place via their mobile phone. They look to Youtubers and other celebrity influencers via their social media for shopping inspiration and will also make their purchases via their smartphones. An IBM study reveals that Gen Zers have a buying power of $44 billion.
The Dote mobile mall app is working on keeping up with these Gen Z mcommerce habits and wants to be "Gen Z's Dream Mall."
Gen Z consumers can access over 135 of their favorite retailers and brands through the mobile mall app.
Dote is a one-stop-shop featuring items from a vast range of brands and retailers (at least 140 at present) that are popular among Gen Zers. Some of these include ASOS, Sephora, Madewell, Urban Outfitters, etc.
After creating an account, users can add items to their shopping cart and place an order. The app then sends the order to the retailers for processing and shipping. The mobile shopping app also shows user's a selection of offerings and products based on their interests.
Additionally, it delivers updates on discounts and giveaways. Users can also take part in a loyalty program to gain perks like Dote coins for free shipping, the chance to be featured on Dote`s Instagram, or a pop-up photo shoot.
However, what truly makes this mobile shopping app unique is its social media component. Every Dote user`s profile allows for content creation. Quizzes, giveaways, videos, polls, etc. Plus, if a Dote user happens to have a large following on Instagram or YouTube, they are verified as a "Dote Girl."
The average Dote users are females aged 13 to 22 years old. According to Dote founder and CEO Lauren Farleigh, the typical Dote user visits the app approximately four times daily, spends an average of 40 minutes on the app, and views a total of 75 products.
"We're sort of this interesting hybrid between a traditional shopping app and social," Farleigh said as reported by Fashionista.
"We're creating a platform where it's not just about the purchase, it's really about the community. Even if you don't buy today, you can come back, you can take a fun quiz, you can explore the shoppable Instagram, enter a giveaway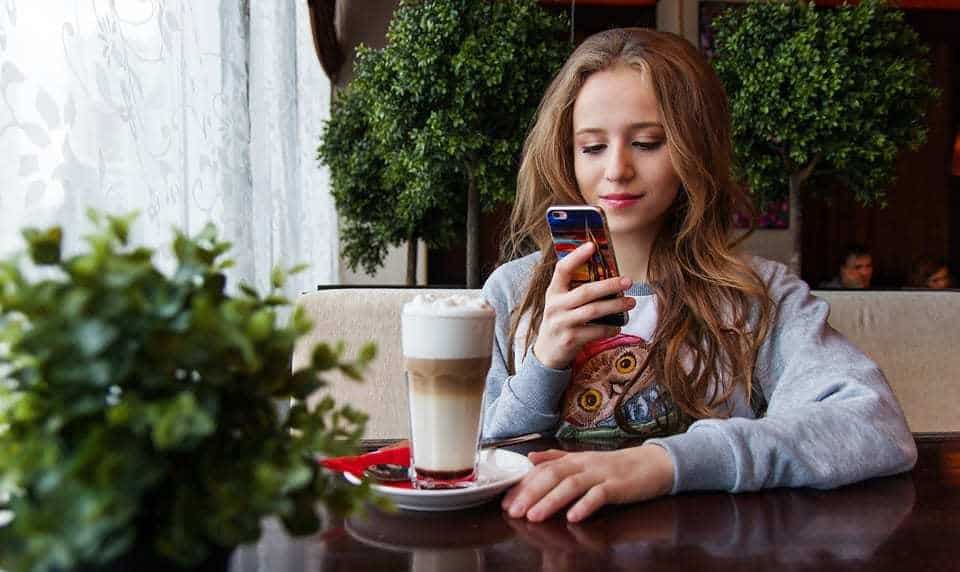 and really still be a part of that world and that community. I think that's a good reason why we see this super sticky engagement and retention numbers," the CEO added.
This mobile mall app is currently available at the Apple App Store.