The health insurance company is working quickly to expand its mobile tools to help policyholders and patients.
Downloads of the smartphone app from Aetna have been rapidly on the rise, leading the health insurance company to broaden its mobile health tools by offering a payments estimator as well as a feature for virtual physician visits.
This is allowing the insurer to boost its long-term goals concerning digital and mhealth initiatives.
That said these mobile health tools and features on the smartphone app are only the start of the wider strategy, according to the executive director of national business strategy and product manager at Aetna, Chris Riedl. Earlier in December, the digital payments estimator tool was rolled out by the insurer. This makes it possible for current customers in Nebraska and Iowa's commercial health plans to use the mobile app or desktop portal to obtain current pricing info directly from the insurance company's negotiated contracts with a range of different medical providers across the country.
This mobile health feature is currently available in those two states for users of iPhone, iPad or Android devices.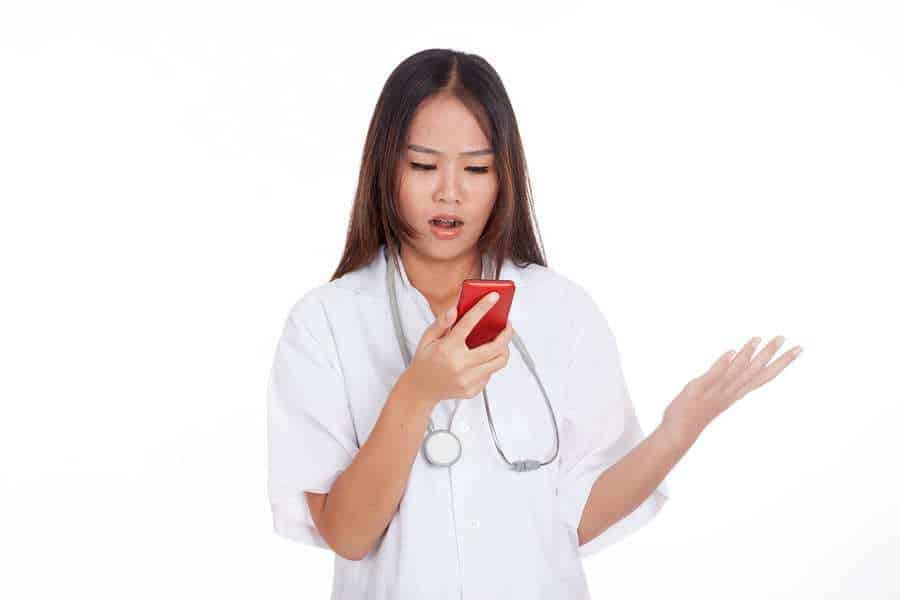 The idea is to allow mobile device users to be able to receive cost estimates for the amounts they will need to pay out of pocket, based on the services they require and the plans covering them. This information is currently available for over 650 non-emergency medical procedures such as MRIs, colonoscopies, CAT scans, C sections and natural childbirth.
The tool provides desktop and mobile device users with up to 10 different estimates per query when it comes to the location in which the user is seeking to have a certain kind of procedure done. This can include a doctor's office, a clinic or a hospital. The insurer explained that this health cost estimator is meant to improve the information available to policyholders over what is available from rival coverage providers or commercial health data services as those alternatives don't display the most recent pricing information when it comes to claims paid and negotiated provider rates of payment.
That said, the mobile health tool from Aetna provides results based on actual claims that have been submitted for specific procedures from specific providers. The out of pocket costs are then calculated to be based on the specific plan carried by the policyholder (such as co-pays, deductibles and other coverage factors.