Google and Unity have teamed up to give mobile game ads a boost.
A strategic partnership between Google's mobile ad business and Unity Technologies, a game engine developer, will help to enhance mobile game advertising. This partnership is integral to the gaming industry, as mobile games make up half of the worldwide game business; a business which market researcher Newzoo reports is now valued at an estimated $70 billion.
The partnership has been in the works for several years.
Both Google and Unity have been reportedly working on teaming up for years to improve mobile gambling advertising. It took them several years to partner due to the fact that they were faced with the complex technical integration of Google's AdMob platform into Unity's game engine, according to a VentureBeat report.
It wasn't until the fall of last year that the final solution was made possible by Google migrating its Universal App Campaigns, which streamlines machine-learned app advertising campaigns across all Google platforms.
Mobile game advertising will now be a lot more accessible to Google's advertisers.
Under the new partnership, it will be easier for Google to reach a wider variety of game developers and their consumers due to the fact that over 50% of all new mobile games are made on Unity. Moreover, Google's ads will reach both Android and iOS platforms. Additionally, the partnership means that Google's advertisers will have direct access to Unity's global mobile gaming inventory.
It is anticipated that this year alone, Google's Universal App Campaigns will drive 11 billion app installs.
As for Unity, it also enjoys benefits from this partnership, including having access to a broader group of major advertisers around the globe than it was previously possible for the company to reach via its own advertising solutions. What's more, this advantage should also help game developers make extra ad money.
"We didn't want developers to have any additional effort," said Unity's VP of advertiser solutions, Julie Shumaker, in an interview with GamesBeat, as quoted by VentureBeat.
"Players will see more relevant ads through Google's AdMob. Players will have less repetition of the same ad. And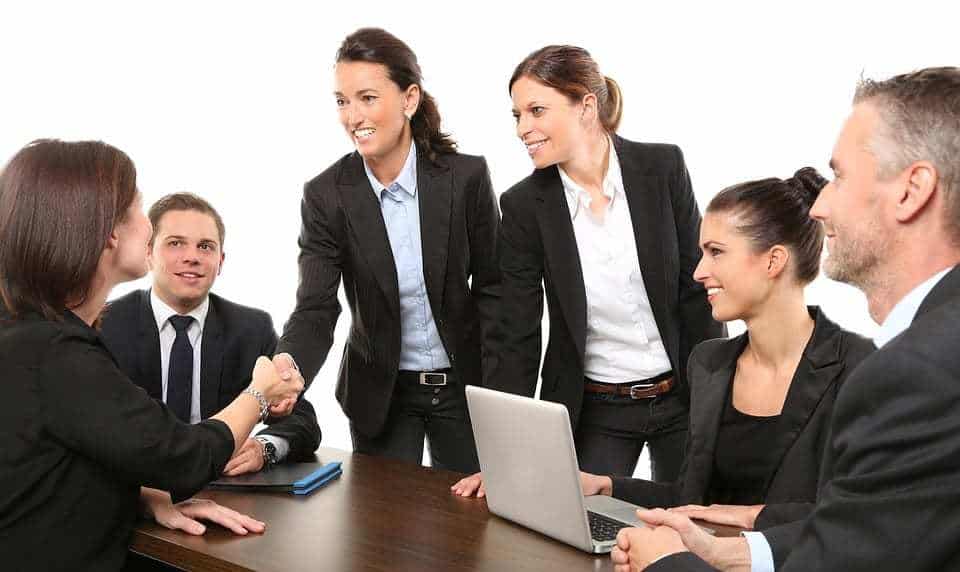 ultimately this translates to higher ad revenue for the developer," she added.
Based on internal Unity reports, to date, the mobile game advertising partnership has led to video completion rates of 87.3% compared to the overall 32.5% average with publishers like Yodo1, NHN Entertainment and Doodle Mobile.