As more consumers shop from smartphones over their computers, the risk is rising fast.
M-commerce is growing fast as consumers rapidly move from computers to phones for shopping, but TransUnion is warning that mobile fraud is growing at an even faster rate.
Last year, 78 percent of online purchasing came from mobile devices.
As over three quarters of purchases come from smartphones, retailers have been pushing hard with investments into m-commerce. However, TransUnion's recent Global E-Commerce in 2020 report showed that the growth of the smartphone shopping experience isn't occurring as quickly as the growth of mobile fraud.
The report's data and conclusions are based on approximately 10 billion transactions. TransUnion and its affiliate companies used that data to study fraud indicators last year. It showed that m-commerce transactions rose by 32 percent last year over the year before. That said, there was a 118 percent increase in potential fraud from smartphones in 2019 when compared to 2018.
Mobile fraud consisted primarily of account takeovers and scams related to shipping.
These types of fraudulent activities took off last year. According to TransUnion, account-takeover related fraudulent activities rose by 347 percent last year. That type of scam occurs when criminals obtain access to accounts by way of phishing, social engineering, credential stuffing, or hacking strategies.
"Customer accounts are loaded with valuable personal information," said the TransUnion report. "They are a prime target for criminals, who use sophisticated tactics to break in, steal credit cards and make fraudulent purchases from these accounts. Retailers should consider adopting continuous risk-assessment models as a means of protecting customer identities and transactions."
The rise in fraudulent shipping was even higher, increasing by 391 percent in 2019 over 2018. This form of scam occurs when a criminal illegally takes over an account and orders a product using the shipping address already assigned to the account. This allows the order to be made without setting off any scam detection alarms. However, once the package is shipped, the criminal conducts a shipping address change to redirect the package.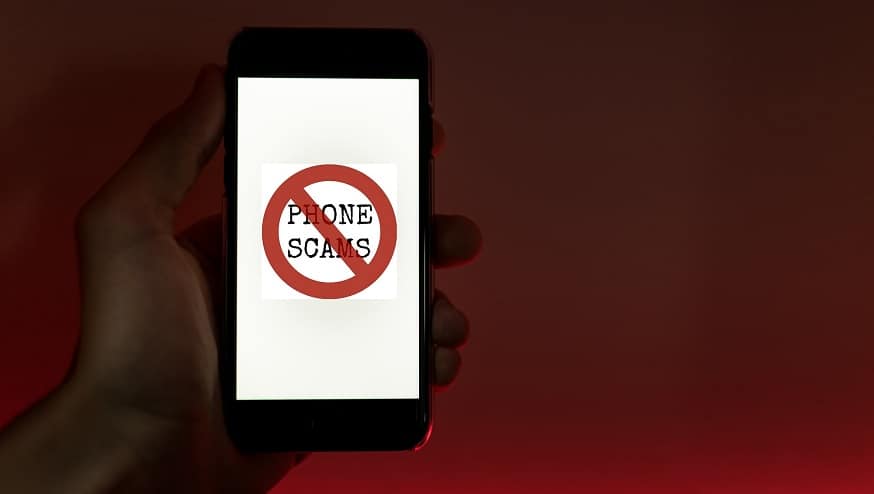 As retailers pour more into their m-commerce experiences, says the report, criminals are paying attention and are designing their mobile fraud to closely reflect the appearance of a regular consumer.