The iPad 2 has been ousted by the iPad 4, and a new 8 GB iPhone 5C has been launched in Europe.
On Tuesday, Apple decided to shake up its lineup of mobile devices by using its fourth generation iPad tablet to replace the iPad 2 that had previously been sold for $399.
Beyond the change in tablet commerce, a less expensive model of the iPhone 5C in European markets.
Apple has announced that it will no longer be selling its iPad 2 mobile devices, which had continued to be available to consumers since the time that it was first launched in 2011, despite the fact that there have been a number of tablets released since that time. Replacing that product will be the iPad's fourth generation, which was first released near the end of 2012, but that had stopped being available since the first introduction of the iPad Air (also known as the iPad 4) late in 2013.
The iPad 4 mobile devices have a higher resolution display, faster processor, and better camera than the iPad 2.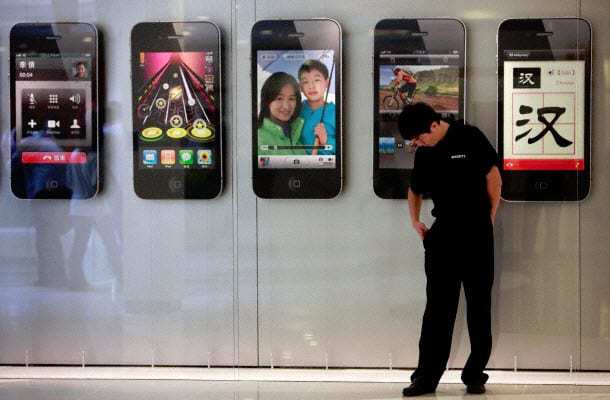 According to the announcement from Apple, the iPad 4 will be sold in black and white 16 GB models. The WiFi model will be sold for $399, the price previously charged for the iPad 2, and the LTE cellular network compatible model will be available for $529.
In the European market space, Apple has now also introduced a cheaper version of its smartphone. An 8 GB iPhone 5C will now be launched for even less than the previous models of that phone.
The iPhone 5C is already available in Europe, but only as a 16 GB model. Until now, that had been the cheapest smartphone to be sold in Europe by Apple. However, the 8GB model will now be added to the availability list, becoming an even less expensive option.
In the United Kingdom, the 8 GB iPhone 5C will be sold for £429 (approximately $711). At the same time, the 16 GB model will be sold for slightly more at £469 (approximately $778). These are the prices of the mobile devices when they are sold without a contract. At this point in time, Apple has not announced any intention of launching this less expensive device within the American market.