The president has now added his signature to the Unlocking Consumer Choice and Wireless Competition Act.
U.S. President Barak Obama was in the White House Oval Office when he signed the Unlocking Consumer Choice and Wireless Competition Act that was created to help to improve the choices available to consumers and to enhance competition in the wireless industry by giving consumers the opportunity to unlock their mobile devices, among other options.
This was a bipartisan bill that is meant to make it easier for Americans to be able to switch their wireless providers.
The bill has now reversed a previous decision that had been made in 2012 by the Library of Congress that stated that it was not legal for consumers to "unlock" their mobile devices in order to be able to use them on other networks without having specifically obtained permission from their current service provider. What this meant was that wireless service providers, such as Verizon or AT&T, for example, were able to legally "lock" a consumer's smartphone, leading that person to experience large costs should he or she attempt to link with other overseas carriers while traveling or simply to switch to local carriers within the United States.
The act to unlock mobile devices rapidly made its way through Congress to reach Obama's desk.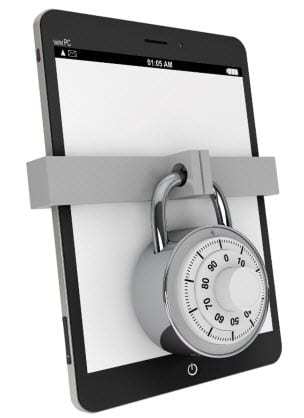 It had been sponsored by Rep. Bob Goodlatte (R-Va) and Sen. Patrick Leahy (D-Vt). Obama has supported the act to unlock smartphones for a long time, after having received a White House petition to "champion a bill that makes unlocking permanently legal," which bore more than 114,000 signatures. The Administration's online response to the petition says that the White House is not only in agreement with the people who signed the petition, but that it is also in support of being able to unlock other types of portable gadgets, such as tablets.
Last week, President Obama released a statement about the bill for unlocking mobile devices, in which he said that "The bill Congress passed today is another step toward giving ordinary Americans more flexibility and choice so they can find a cell phone carrier that meets their needs and their budget."