A new survey has shown that the upcoming 12 months will see considerable growth in this market.
A new report from InMobi has revealed the results of their research and data analysis, which has shown that over the year that followed the study, almost 86 percent of consumers in Australia intend to engage in mobile commerce.
This would represent a growth of 11 percent over the figures recorded at the same time in 2013.
About 34 percent of the respondents of the survey feel that mobile commerce has become an important deciding factor when considering a purchase. That figure has grown by 27 percent since the same time in 2013. The report also indicated that the adoption of smartphones in Australia is leading to a shift in consumer behavior that is altering the m-commerce environment. There are three primary trends that were pointed out by the report's authors as drivers behind this behavioral change: a larger amount of time being spent on the devices, a rise in the impact of mobile marketing, and a growth in smartphone and tablet based shopping.
The respondents also underscored that their media consumption is quite meaningful to mobile commerce.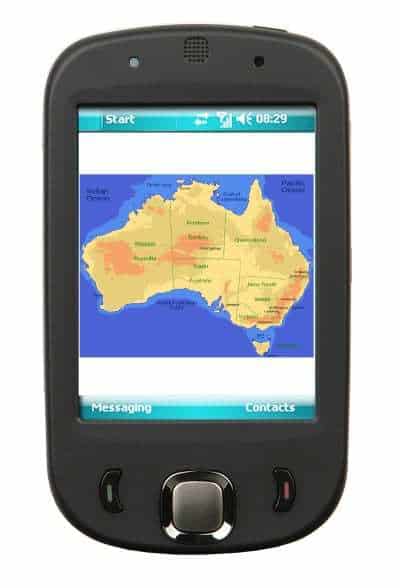 The reason is that their consumption of mobile is currently at about the same level as that of television. The average consumer in Australia takes in about 6.7 hours of total media every day. Mobile represented 23.3 percent of that time, which was nearly identical to the 23.8 percent of the time that consisted of television media consumption, in terms of the number of hours spent.
Approximately 55 percent of mobile shoppers now use their devices as either their primary or their exclusive method of accessing the internet. That represents a very large rise – approximately 40 percent – over the same time last year. That said, the amount of time spent on the mobile web represents only a tiny fraction – 10 percent – of the total time that they are using their devices. Eighty nine percent of their time was spent using apps.
The researchers also found that multi-screen behaviors have also become quite common, as 89 percent engaged in activities on their smartphones and tablets, such as mobile commerce, text messaging, and social networking, while they were watching television. This was 66 percent higher than the same figure in 2013.