Report shows that mobile payments grew significantly in 2013
A new report from the British Banker's Association shows that mobile commerce saw a great deal of success in the United Kingdom in 2013. Demand for mobile services has been on the rise among UK consumers for some time. People are beginning to look for ways to pay for products and services using their mobile devices rather than physical currency or credit cards. As people begin to use their mobile devices more in their daily lives, the demand for mobile services is reaching a point where it can no longer be ignored.
More than 18 million transactions processed every week throughout 2013
According to the report from the British Banker's Association, consumers in the UK make 5.7 million transactions a day using their smartphones and tablets. The report shows that mobile payments throughout the country doubled in 2013 from what they had been in 2012. In 2013, more than 18 million transactions were processed every week. Combined with conventional e-commerce, more than 40 million transactions were processed on a weekly basis through the majority of 2013.
UK consumers have downloaded more than 12 million mobile payments applications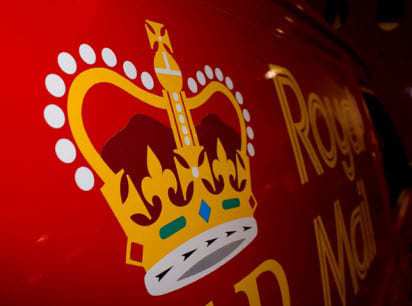 The report shows that 12.4 million mobile commerce applications have been downloaded by UK consumers, with 457 million financial notifications being sent from these applications. These notifications involve updates on bank account balances, security alerts, and other such messages. The majority of these notifications were received via text messages, while some were delivered exclusively as emails or in-app notifications.
Mobile commerce activity expected to pick up in 2014 as more services become available to consumers
The British Banker's Association anticipates that 2014 will see more activity in the mobile commerce field. The country's banks are becoming more active in the mobile space, offering consumers access to new applications and services that are mobile-centric in nature. A growing number of retailers are also participating in the mobile commerce space. As new services become more capable of handling the needs of consumers, these people are becoming more likely to shop almost exclusively from their mobile devices.