Study predicts that mobile commerce with overtake e-commerce in terms of growth
Mobile commerce is expected to overtake e-commerce in terms of growth in India in the coming years. Deloitte India has released a new study that shows that the demand for mobile commerce services is growing among consumers and businesses alike. Many people are beginning to rely on their smartphones and tablets to get their shopping done, both online and off. As such, they are shopping on conventional computers less frequently.
More companies are involving themselves in the mobile commerce space
According to the study from Deloitte India, the mobile commerce market will see strong growth through 2020. Several companies are likely to invest more heavily in the mobile sector in order to connect with consumers in a new and dynamic fashion. These companies may see major gains from supporting mobile shopping, but they will have to overcome several challenges in order to find any considerable degree of success. Ensuring that consumer information can be protected effectively will create confidence among consumers, making them more likely to participate in mobile commerce.
Social media is leading more people into the realm of mobile shopping, solidifying the growth of the mobile commerce market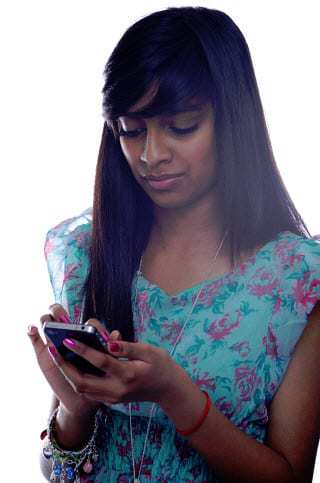 The study from Deloitte shows that social media is having an impact on the growth of mobile commerce. More companies are beginning to connect with consumers through social networking sites, which creates an opportunity to encourage these consumers to shop online. Wearable devices are likely to have an impact on the growth of mobile commerce as well. Smart watches and similar devices are becoming more common, and such devices could become convenient tools for those looking to purchase products they are interested in.
India continues to establish itself as a prominent mobile shopping market
India is quickly becoming one of the fastest growing mobile commerce markets in the world. As consumers become more mobile-centric, more people will likely take to shopping online with their devices. The expansion of India's mobile Internet network will also make it easier for consumers to shop online, making them more likely to participate in mobile commerce.