Mobile wallets are a hard sell for many consumers throughout the country
India is often considered a very promising market when it comes to mobile technology. Consumers, however, are showing little interest in mobile wallets. These mobile applications are meant to store financial information and data from retailers and other brands. The apps make all this information easily accessible and are meant to make mobile shopping and payments more convenient for consumers. Mobile wallets have, however, seen a relatively small amount of interest from consumers.
Regulations have had little impact in supporting mobile payments and mobile money transfers
Four years ago, new regulations were introduced in India that permitted the use of mobile wallets and money transfers over mobile networks. With more than 900 million people using mobile devices on a daily basis throughout the country, less than 1% of these people are actually using mobile wallets and mobile money transfer services. Many organizations have flooded the market with wallet applications and other mobile-centric services, but consumers have yet to respond favorably.
Some regulations make it difficult for people to participate in mobile commerce, especially India's migrant population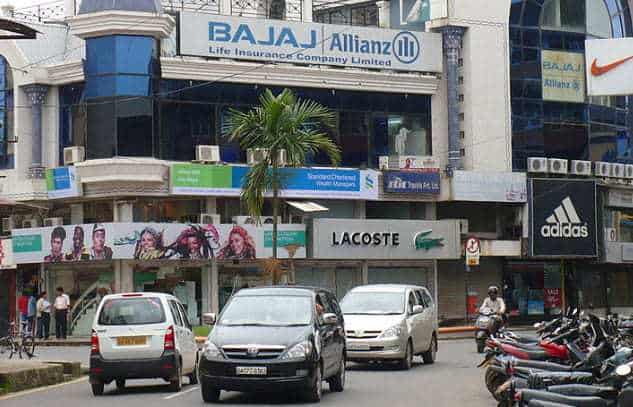 One of the problems may have to do with licensing. Government regulations require those using mobile money transfer services, including those that make use of mobile wallets, to open an escrow account. Those using these mobile services must also comply with the Net Debit Cap as defined by the National Payments Corporation of India. These regulations make it relatively unpopular to participate in mobile money transfers. The regulations are particularly problematic for the country's migrant population, which is currently estimated to be more than 100 million strong.
India may be a promising mobile market, but consumers are still very comfortable with traditional commerce
Mobile money experts in India suggest that the country is a very attractive market for mobile commerce, but companies have only begun to scratch the surface when it comes to mobile services. Consumers are quite comfortable with traditional forms of commerce, making it difficult for mobile solutions to fin traction with many people. As consumers become more mobile-centric, however, this is likely to change.