Mobile Internet revenue is on the rise and will reach new heights by 2017
A new report released by Digi-Capital predicts that mobile Internet revenue could reach new heights in the coming years. More people throughout the world are gaining access to the mobile Internet, and they are using this access for a wide variety of activities. Mobile gaming, shopping, and similar activities are becoming more commonplace among consumers, and this also means that people are beginning to spend more money online than they have done in the past.
Report shows that mobile revenue will reach $700 billion by 2017
According to the report, mobile revenue will grow by 300% over the next four years, reaching $700 billion globally by 2017. The majority of this growth will come from mobile commerce. This sector's revenue is expected to reach $516 billion within the next four years. Consumer applications, mobile advertisements, and wearable technology will account for the remainder of mobile revenue.
Digital commerce is maturing at a rapid pace despite early turbulence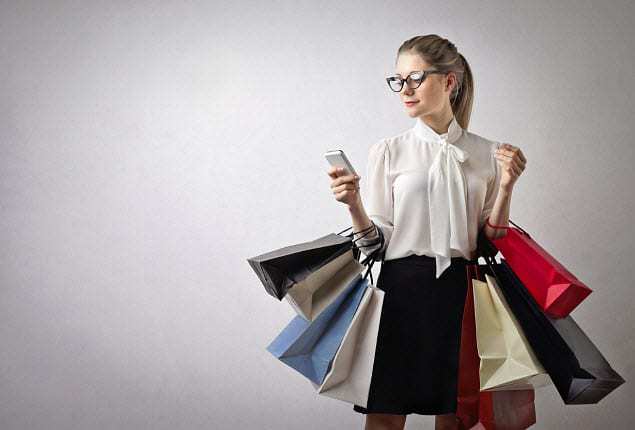 Mobile commerce is having a significant impact on the mobile Internet, despite some turbulence in its early days. Though mobile commerce is still in a state of infancy, it has matured very quickly over the past two years. Initial troubles with security and the lack of an infrastructure capable of supporting mobile payments had served as stumbling blocks for the mobile space, but these issues are quickly seeing resolution as more organizations begin to involve themselves in digital commerce.
Asia, Africa, and the Middle East will help usher in a new generation of commerce
Over the next four years, mobile commerce is expected to continue maturing at a rapid pace. The Asian market will play a major role in the continued growth of mobile shopping and payments, thanks to companies like Alibaba and Tencent. These companies are promoting the use of mobile applications among consumers and equipping these apps with mobile payment features. The Middle East and Africa will also serve as hotbeds for mobile commerce activity, as the countries in these regions are becoming more interested in mobile technology.