New data released in Europe shows card fraud was way up in 2016, as the U.K. suffers the most.
A newly released report is pointing to mobile commerce popularity to help explain why card fraud transactions are skyrocketing in Europe. The United Kingdom is facing the largest losses among all the countries in the European Union, having recorded a £618 million (€713 million) loss last year.
The European Union's total losses were an estimated €1.8 billion in 2016, including the U.K.'s figure.
The report on these figures blames mobile commerce popularity for the growing card fraud losses. It stated that thieves took advantage of card not present (CNP) based purchasing available online. The U.K. total in 2016 represented a 9 percent increase over the total from 2015. Moreover, last year's total also broke the previous record that was set in 2008 just as chip and pin cards were first introduced in the country.
Mobile commerce popularity is blamed because it increased the opportunity for CNP based shopping.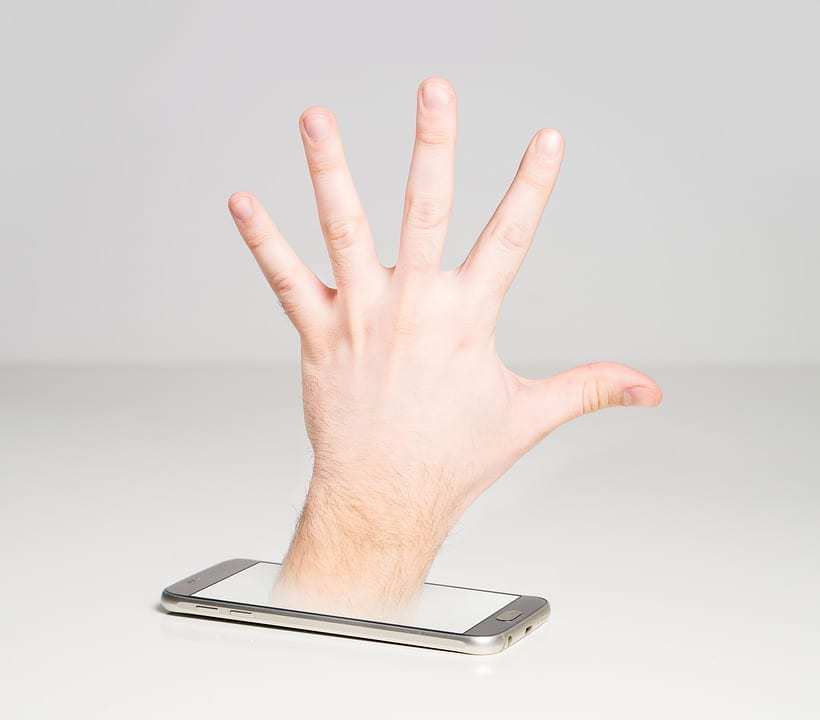 Across Europe, Fico and Euromonitor data showed that CNP gross fraud losses were 50 percent in 2008, but rose to 70 percent last year. Fraud losses rose in ten countries overall, though eight countries experienced a decrease in their fraud losses.
The card fraud losses growth in the United Kingdom were the highest in Europe in 2015. However, by 2016, that country's total fraud losses growth rate was in third place as Poland and Sweden saw higher year over year increases. They grew by 10 percent and 18 percent respectively.
France's basis points were highest among all 19 European countries, at 8.9. Comparatively, the United Kingdom's basis points, that is the ratio of fraud losses to sales, was 7. That being said, it's important to note that the U.K. losses were actually considerably higher as that country's spending was double that of France. Still, France and the U.K. made up a combined 73 percent of the total losses across all European Union countries last year. Germany, Spain, Russia, Italy and Sweden followed, respectively.
In each of those countries, the mobile commerce popularity has given criminals a broader opportunity to fraudulently use cards without ever having the plastic in their hands.