According to this year's figures, smartphones and tablets played a very large role on the first day of holiday shopping.
Every year, a growing number of people are using their small screen connected devices to comparison shop and to make actual purchases on Black Friday, and this was certainly the case this year, particularly when it came to those that had been mobile commerce optimized for the friendliest experience over those devices.
This was the first year that the data made it quite clear that the sites designed for those devices performed better.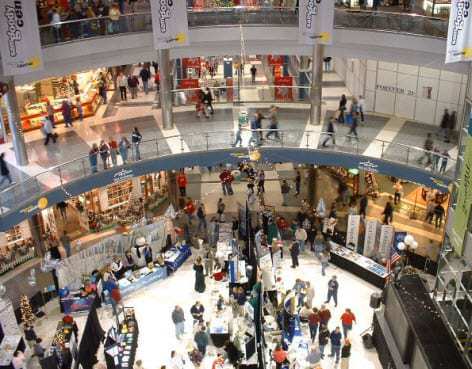 According to the analysis that was conducted by Branding Brand, sites that had been mobile commerce optimized, this year, saw an average increase of a massive 187 percent in their Black Friday sales, when compared to the figures from last year on the same day. This included the performance of sites such as Ralph Lauren and Costco.
Beyond actual purchases, mobile commerce optimized websites also more page views and larger order values.
The following are some of the stats released by Branding Brand regarding the performance of these sites on Black Friday:
_____________________________
Technology Quotes That Invite Thought - "People will accept your ideas much more readily if you tell them Benjamin Franklin said it first." - David H. Comins
_____________________________
• Visits had risen by 75.65 percent
• Individual page views rose by 88.32 percent
• The average value of each order increased by 22.08 percent
• Sales made over smartphones and tablets grew by 186.54 percent
Branding Brand credited a great deal of this boost to the growth of iOS device ownership. The company stated that these Apple devices made up a considerably larger percentage of site traffic than devices based on the Android operating system. Based on the data from 152 sites that had been optimized for smartphones, this was the data that they collected:
• The sites saw 9,319,715 visitors, of whom 66.62 percent were from iOS devices and 32.97 percent were from Android smartphones.
• There were 60,992,791 page views, of which 65.86 percent came from Apple devices and 22.67 percent came from Android devices.
• There were a total of 174,111 orders made, from which 70.59 percent were from iPhones and iPads, whereas 29.15 were from Android gadgets.
• The average order value was $93.20, with the average order value made over iOS devices being $94.18, and the average order value over Android devices on mobile commerce optimized sites being $90.18.