comScore report predicts spike in online retail spending this year
Online retail spending is expected to spike more during this year's holiday season than it did last year, according to a report from comScore. The report predicts that mobile consumers will flock to online retail sites in order to avoid large crowds at stores and purchase the products they are interested in more conveniently. Consumers are becoming more confident in the mobile commerce services that retailers have to offer and are likely to be using these services more regularly in the future.
25% increase in mobile spending expected this year
According to comScore, online retail spending during this holiday season is expected to rise by 16%, a larger percentage than was seen last year. Holiday e-commerce spending is expected to reach $61 billion this year. Spending from desktops is expected to grow by 14% this year, with mobile commerce spending rising by 25%. Mobile shopping is expected to account for one-eighth of all e-commerce spending made during the holiday season.
Retailers are working to engage mobile consumers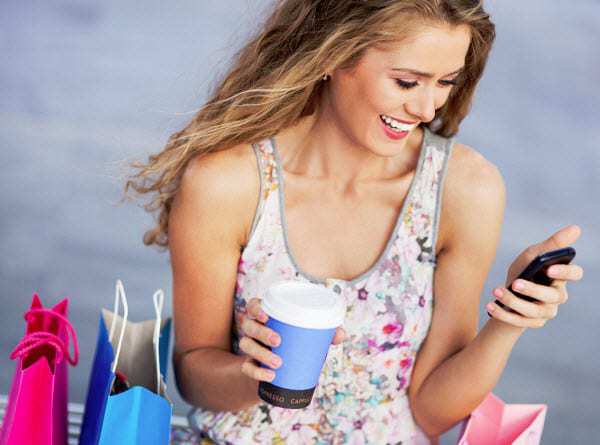 Retailers have been scrambling to prepare for the holiday season this year, looking for ways to engage mobile consumers more effectively. Last year, many retailers avoided the mobile payments space because they were uncertain whether or not it would be a valuable investment. After some large retail groups saw major success, other retailers began looking for mobile services they could use to find success this holiday season. Several companies have launched mobile shopping applications and new e-commerce sites that are designed with mobile payments in mind.
Some retailers may have trouble connecting with consumers
Mobile commerce is likely to have a very successful holiday season this year. Some retailers and shoppers may experience trouble this year, however, due to the fact that some mobile services may not be able to handle the volume of shoppers they receive. Slow load times on e-commerce sites may spark some frustration among consumers as well. Many retailers are not well familiar with the mobile space and may have some trouble handling the volume of mobile shoppers that use their services and and mobile sites.