This year brought with it a considerable amount of use of smartphones and tablets for product searches.
Amazon was a little bit stingy when it came to specific figures, this year – as has been its tradition – for holiday sales performance, but what it has revealed is that mobile commerce played an important role, and that it experienced certain "record breaking" achievements.
Among the various claims such as that there was "record growth", there was a smattering of numbers offered.
For example, Amazon showed that it has now enrolled more than 10 million new members to its Amazon Prime service and that nearly 60 percent of its shopping activity (which includes browsing, reading product reviews, etc), came from mobile commerce channels, such as over smartphones and tablets. This included the use of both its mobile websites and its native apps. By the holiday shopping season, last year, Amazon had already been reporting that over half of its traffic was coming from mobile devices, so the fact that it was closing in on 60 percent, this year, didn't come as a surprise to many.
At the same time, this does still show a tremendous growth in mobile commerce when compared to previous years.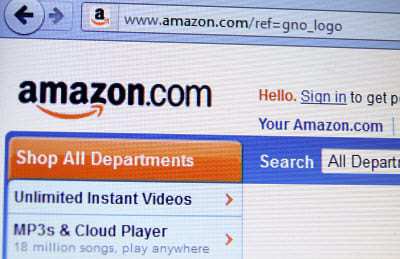 This is important because it helps to show that m-commerce is a solid trend instead of being a novelty, or a flash in the pan fad that looked great, but that would rapidly fizzle away. Aside from the high use of mobile devices to shop, it is likely the rise in memberships to Amazon Prime that has the company the most excited. The reason is that this program is central to the long term strategy for the company and it is a vital component to its current goals for both revenue and profitability.
As of September 2014, predictions were that Amazon likely had around 50 million members for its Prime service around the world. This was a massive increase over the 20 million members that it had in January of 2014. By adding another 10 million to that total during the holiday season alone, it is clear that the service holds considerable appeal to consumers and that even though the annual membership price rose this year, it also came with a great deal more value.
The day that saw the greatest mobile commerce activity at Amazon was on Black Friday, while Cyber Monday saw the greatest activity for the company's standard e-commerce website.