The future is bright for mobile
Mobile commerce has already managed to establish a strong following in only a few short years. People throughout the world have become enamored with the concept of using their mobile devices to purchase products online and at physical stores while also using these devices to manage their personal finances. Despite initial challenges, mobile commerce has become quite influential, and this influence may grow to new heights within the next five years.
Mobile devices are becoming more heavily used than PCs. PC makers are beginning to focus more heavily on mobile engagement, taking steps to produce products equipped with features that are traditionally seen only in smartphones and tablets, such as touchscreens. Some PC makers are going so far as to put the majority of their development efforts on the creation of new mobile devices, such as augmented reality glasses and smart watches. This trend emerged in response to the growing mobile-centricity of society as a whole. As people become more reliant on their mobile devices in daily life, they are becoming more active in mobile commerce and a wide range of other mobile-based sectors.
The world is becoming more mobile-centric…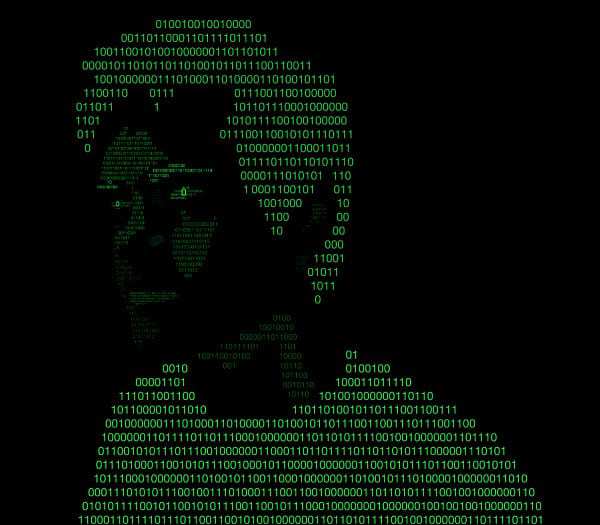 In the next five years, consumers are expected to become more conscious of their purchases. Constant access to the Internet through a mobile device means that it will be easy for people to research products that they are interested in and find which retailer offers the best deal on those products. Location-based technology will also make it easier for people to find what they are interested in, whether it has to do with dining, entertainment, or shopping. By 2018, it is expected that mobile commerce sales will account for 27% of all online sales in the U.S., according to a study from eMarketer. A similar study from Goldman Sachs suggests that 47% of all online sales will come from mobile devices by 2018.
Mobile commerce may remain something of an oddity over the next five years as people around the world continue to adjust and adapt to a mobile-centric society, but the mobile commerce sector as a whole is expected to experience a period of rapid maturing. Over the next five years, retailers will develop an in-depth understanding of mobile payments and online shopping that is much more pronounced than the understanding they have today. As such, they will be able to engage mobile consumers more effectively, providing better services that will further bolster the adoption of mobile commerce among consumers.