Europe has seen a major surge in mobile shopping in recent years
More consumers are beginning to get involved in the mobile commerce space in Europe. The continent is home to the highest smartphone penetration in the world and many consumers are beginning to rely on their devices to get their shopping done. According to Twenga, an online open shopping search engine, online spending from mobile devices in Europe has doubled from 2014 through 2015. Mobile payments now account for 25% of all online purchases being made in the region.
Retailers are becoming more mobile-centric in order to better engage consumers
Consumers are not the only ones showing favor for mobile commerce, of course. As the demand for mobile shopping support grows, retailers are beginning to become mobile-centric. This is not due to the growth of mobile commerce alone, as Google recently required companies to make mobile-friendly versions of their websites in order to retain their rankings on its search engine. Retailers engaging in mobile commerce have found promising opportunities for growth, as mobile consumers have proven that they are very willing to shop and spend money.
UK holds the crown as the mobile shopping center of Europe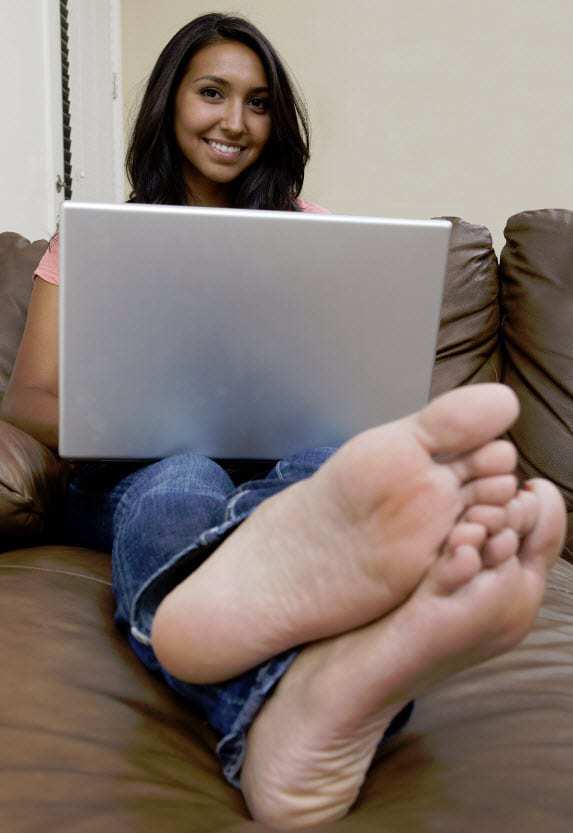 According to Twenga, the United Kingdom is home to the highest number of mobile shoppers, followed closely by Germany and Spain. Consumers throughout Europe appear to favor smartphones for daily use, but tablets have become one of the most favored mobile shopping platforms among consumers. This is because these devices have larger screens provide an easier and more enjoyable shopping experience for consumers.
Mobile commerce will continue to grow throughout Europe
Mobile commerce is expected to continue growing in Europe, especially as more retailers become involved in this sector. Merchants intend to become more mobile-centric in order to better engage consumers shopping from their smartphones and tablets. Consumers are demanding better mobile shopping experiences, which is creating pressure on retailers to support mobile payments both in their physical stores and online. If merchants do not provide consumers with favorable mobile shopping experiences, they may miss out on promising and lucrative opportunities.