Report highlights growth of mobile commerce
Mobile commerce is growing at an alarming rate and retailers are likely behind its boom. BI Intelligence recently released a report concerning this growth and how it is being affected by retailers. The report highlights the results that retailers have seen over the past few years of holiday shopping. During the 2013 holiday season, in particular, mobile sales and activity reached record highs for many retailers, further increasing their interest in the mobile sector.
Holiday shopping goes mobile
According to the report, on Black Friday of 2013 mobile sales accounted for 20% of all e-commerce spending in the U.S. Traffic from mobile devices accounted for 40% of online traffic during that day as well. The report notes that one of the biggest factors influencing mobile commerce growth has to do with higher mobile penetration. More consumers own mobile devices than ever in the past and retailers are engaging people on these platforms more aggressively.
Mobile coupons are popular with consumers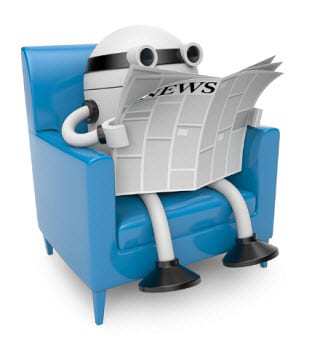 The report notes that, by the third quarter of 2013, 63% of U.S. consumers owned a smartphone, with 35% owning a tablet device. The report suggests that tablet users were more likely to engage in mobile commerce and spend more while shopping online. Notably, the number of mobile consumers making use of digital coupons, which are typically offered by retailer, jumped from 7.4 million in 2010 to nearly 30 million in 2012. By the end of 2014, this number is expected to reach 47.1 million.
Loyalty programs likely to continue gaining favor
Loyalty programs have proved particularly popular with mobile consumers. Retailers use these programs in order to reward people for their continued patronage. Mobile consumers have shown a great deal of interest in loyalty programs as these programs have become more mobile-centric. Retailers offering such programs are expected to find continue success as they work to engage the mobile audience.