The digital commerce space is growing quickly throughout China
E-commerce is gaining momentum in China, especially as more people acquire smartphones and tablets. A growing number of Chinese consumers are beginning to rely on their mobile devices to accomplish all of their shopping. This is particularly the case among those with busy schedules and those with new families. The growing popularity of mobile commerce has also introduced new trends to the Chinese commerce space, one of which involves Chinese consumers purchasing everyday products from foreign countries.
450 million mobile consumers create a favorable environment for mobile commerce growth in China
China is home to more than 450 million smartphone users, the largest mobile population in the world. This has created an environment in which mobile commerce can thrive. The country's Internet infrastructure has been improving over the past few years, making it easier for mobile consumers to shop online using their devices. A growing number of retailers have also been investing in the mobile space, hoping to provide consumers with the mobile services they have begun to favor.
Study estimates that 45% of China's population will be mobile by 2020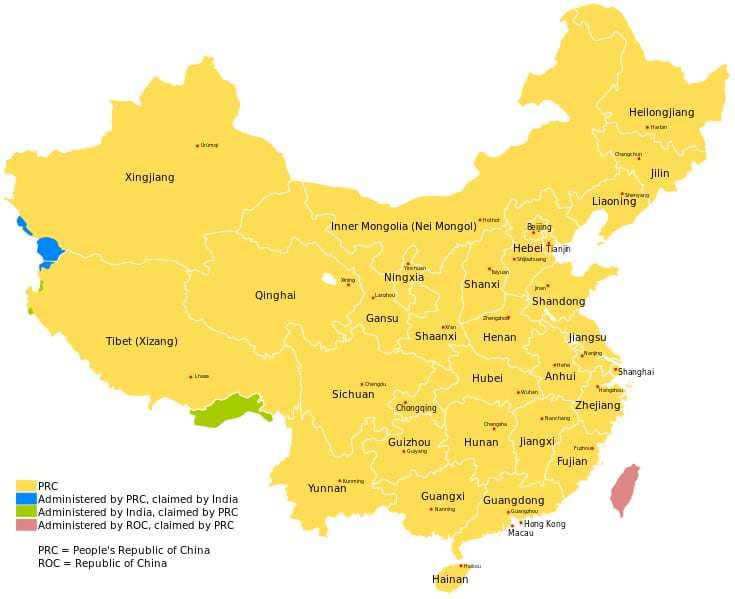 A recent study from OC&C Strategy Consultants estimated that China's mainland mobile population will make up 45% of the country's total population by 2020. The growing number of consumers that are using their mobile devices to shop online has created a promising opportunities for businesses that are interested in mobile commerce. Companies like Alibaba and Tencent are currently battling for supremacy in the Chinese mobile commerce market. Several smaller companies are also offering strong competition as they provide innovative services.
Competition is providing consumers with a wide variety of mobile payment services
Competition in the mobile commerce space may be good for consumers, but several companies are finding it difficult to find success in the market. Because of the large number of mobile payment services available to consumer, many people tend to move from one service to the next as it suits their needs. Smaller organizations are finding it difficult to keep the attention of mobile consumers because of this.