Spring raises more funding from venture capitalists
Funding continues to flow into the mobile commerce sector, as venture capitalists show more support for services and platforms that show promise. Spring, a mobile commerce firm founded by venture capitalist David Tisch, has announced that it has received $25 million in its latest round of funding. This funding round was lead by Google Ventures, Sound Ventures, and Groupe Arnault. The funding will help the platform continue to improve its mobile application, also called Spring.
Spring app is becoming a popular mobile shopping platform for consumers and retailers
The Spring mobile app is a shopping platform that allows users to browse for and purchase products on their mobile devices. The application has found traction with consumers, many of whom are often looking for new platforms they can use that offer an enjoyable mobile shopping experience. These type of applications are finding strong support among these consumers and are likely to find more success in the coming years as activity in the mobile commerce space continues to surge.
Report highlights surge in mobile commerce activity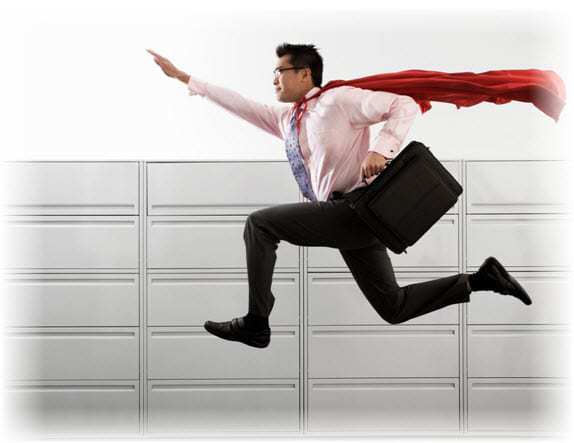 According to a recent report from Flurry, a mobile analytics company, mobile shopping activity tripled last year. This surge in activity has had an impact on the way brands interact with consumers. A growing number of companies are beginning to adopt mobile services in order to engage a new generation of consumers that are shopping on their smartphones and tablets. Growing mobile commerce activity has also encouraged social media companies to enter into this sector in order to add value to the services that they already offer to consumers.
Spring provides merchants with the ability to control their own customer experience
Spring launched last year, operating as a kind of virtual shopping mall for iPhone users. The app won favor with consumers because of its inclusive nature, allowing a wide range of retailers to sell their products through the application. Spring allows these merchants to control their own customer experience within the app, which has proven to be a popular aspect with retailers.