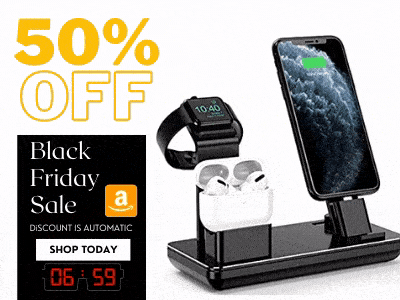 The ability to exchange money and make payments with smartphones is placing power in the hands of women.
The GSMA mWomen Programme is working in combination with Bankable Frontier Associates (BFA) and Visa Inc. in five different countries in order to help to better use mobile banking to reach women who are underserved and whose needs can be directly met by this technology and its associated products.
The five countries include: Tanzania, Indonesia, Papua New Guinea, Pakistan and Kenya.
The organization's research has been providing a much more insightful understanding of the way in which mobile banking can better reach women who are underserved, and what services and products will meet their unique needs. It is also offering meaningful lessons for financial institutions, mobile operators, governments, and others about this vital area.
The first mobile banking service in Tanzania has now been launched through M-PESA.
Though it has seen considerable successes in nearby Kenya, the Tanzanian adoption of M-PESA has been considerably slower. This is being blamed on a number of different barriers to the adoption and regular use of mobile banking, particularly among the women in the country. Among those women who have been using these services, the amounts in the transactions have been relatively low. Typically between $10 and $15.
While the mobile banking services have been used by some women for business purposes, the majority of the transactions were for personal reasons. Often when women were receiving money through these services, it was funds that were sent to them from their husbands who were working in other villages or towns and who sent their earnings back to their families. The transactions were occurring from seven times per month to once every two months in terms of their frequency of use.
Through this program, women have been expressing that the ability to use mobile banking has provided them with a level of convenience and ease that has considerably improved their lives. However, they have faced some struggles in which certain agents have been charging fees that were greater than the operator established commission rates. Therefore, it can sometimes be more costly for Tanzanian women to deposit and withdraw funds.
However, some still stated that the additional mobile banking cost was still less expensive than the cost of having to travel in order to obtain the money that they were now transferring over their cell phones.