That month saw a massive growth of 42 percent over the same month in 2013, for free applications.
The most recent Fiksu App Store Competitive Index has now revealed that in November, there was a tremendous jump in the volume of downloads of mobile apps when compared to those that had been downloaded the year before.
This took into account the mobile applications that were downloaded for free, though paid apps were not tracked.
Fiksu's index provides tracking of the average aggregate daily download volume at the iOS app store, taking into consideration the most popular 200 mobile apps. This last November, it recorded 8.1 million downloads. When compared to November 2013, it revealed an increase of 42 percent, as the previous figure had been 5.7 million. According to the report produced by Fiksu, the primary driving force behind the growth of downloads is the spike in ownership of iPhones and the overall rise in device use during the long Thanksgiving weekend.
Fiksu receives its information from 3.5 billion installs of mobile apps as well as 5.4 trillion marketing events.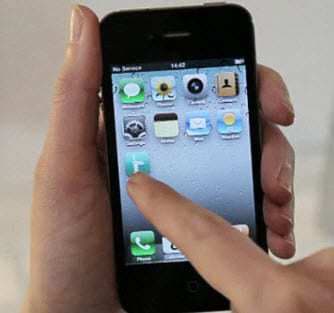 That data and those events were tracked across approximately 1.7 billion mobile devices. Furthermore, Fiksu has determined that the cost per loyal user is starting to fall for app developers. The Fiksu Cost Per Loyal User Index showed that in November, that price was $1.58. That was a drop of 12 percent when compared to 2013 in the same month.
There has also been an increase in the actual use of apps, with the Fiksu report showing that there has been a growth in the amount of time spent using applications of 21 percent year over year in November.
This has only added greater support to the claim that the mobile market is growing as a steady trend and is not just a fad that will rapidly fizzle out. Newzoo, a market researcher, recently stated that this industry could have been worth $25 billion in global revenue by the close of 2014. The final figure had yet to be tallied by the time that this article was written.
The chief executive officer at Fiksu, Micah Adler, explained that "Breaking the 8 million app download threshold marks a staggering new milestone for mobile marketers and sets the tone for a new year filled with both promise and challenges." Adler also pointed out that as has been seen in previous years, the boost in downloads in mobile apps will likely carry well into January.