Over the last couple of years, there have been concerns about app sales dropping off – so far so good.
The last couple of years have been worrisome for developers and their mobile app revenue. Many experts have suggested that smartphone apps have either peaked or are dying off and are no longer worth creating.
However, the revenue growth experienced last year suggests that there is life yet in the application market.
Developers that still have incredible app ideas up their sleeves may still have considerable opportunities to take advantage of solid mobile app revenue and overall growth. A new Sensor Tower report showed that Google Play and the Apple App Store saw a 35 percent year over year growth in 2017 in terms of app revenues. Moreover, app installs increased by 13.5 percent. Those are solid figures and are certainly not worth turning up a nose or assuming the market has died – at least not yet.
Mobile app revenue from both iPhone and Android applications came to an estimated $58.6 billion last year.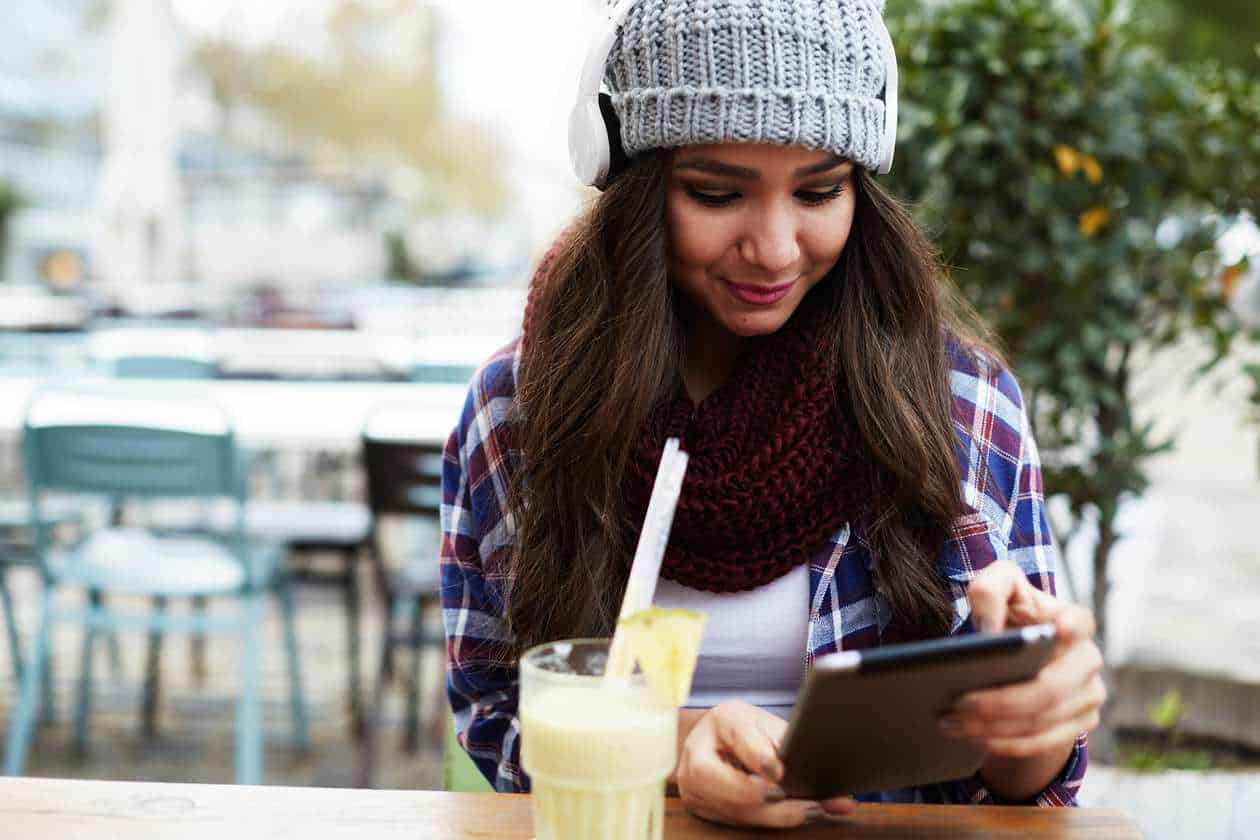 That Sensor Tower data includes money earned both through paid app downloads as well as in-app purchases. This does not, however, include the revenue generated by mobile commerce purchases, such as products ordered via Amazon, or rides taken through Uber. Comparatively, the firm recorded $48.5 billion in in-app purchases and paid downloads in 2016.
These figures align well with the revenue data from the App Store in 2016, at which time McQuarrie released an estimate of $28 billion for the platform. That total was based on developer earnings statements released directly from Apple. Both Google and Apple take about a 30 percent cut of app store earnings.
While mobile app revenue rose on both the iPhone and Android platform, Google Play saw a much faster application download rate than the App Store. Android users downloaded at a growth rate of 16.7 percent, while iPhone users saw a notably lower figure at 6.7 percent. Sensor Tower explained that the difference was the result of Android's strong dominance among the populations of developing markets. Still, the revenue growth was about equal for both platforms, which suggests that the demand remains healthy overall.