Although mobile app development may be for specific regions they can still rank highly where they are not served.
The mobile app market can be a confusing place, and this trend has taken a new step up as applications have started showing up as having high ranks even in areas that they do not serve.
This situation has been observed in on-demand ridesharing, black car, and taxi services.
These applications, from companies such as Uber and Lyft, have been seeing extremely rapid growth in countries and cities around the world. However, the confusing element comes into play when it is noted that these ranks still rank very highly in mobile app markets in which their services are not yet available, such as Estonia, Nigeria, Kazakhstan, and Mongolia. While some are crediting these odd statistics to growth hacking, others feel that it must be a glitch. That said, a completely different explanation has also been offered.
This trend has led many to wonder if mobile app market data should be trusted.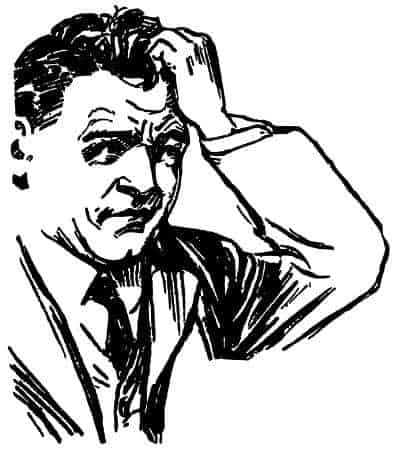 A private company, M&A database CB Insights raised this question and conducted a data analysis regarding the popularity of different types of transportation services and their popularity in areas regardless of the fact that the mobile app development does not yet include service in those locations.
The company's post on its own blog indicated that "many of the largest players in the market are ranked (sometimes highly) even in countries where they don't have a presence in." For instance they gave the example that within the Nigerian travel category, Uber currently holds the 9th rank, despite the fact that they do not serve that country. A similar finding occurred in Barbados, where Lyft held the 94th spot, despite the fact that the website shows that it serves only the United States.
As of yet a firm conclusion regarding this question of mobile app market ranking and data has yet to be reached, but it does have many mobile marketing and analyst firms scrambling to go over their own figures as the numbers that had previously appeared to be trustworthy are now being called into question.