Concerns have been rising in schools with regards to this anonymous geographically specific comment wall.
A mobile app called Yik Yak has been under fire over the last little while as a result of people who have been using it in order to bully others, as well as to go as far as to make bomb threats.
The application, itself, is quite unique in that it allows people to post anonymously within a certain geographical area.
The problems associated with the way that the mobile app has been used has caused it to be blocked by a number of schools across the United States, as well as in parts of Canada. Instead of leaving witty, helpful, or otherwise interesting messages, some users have chosen to turn the app into a type of virtual bathroom wall, where cruel or threatening messages can be left anonymously and publicly.
As this mobile app provides the ability to leave comments in a specific area, it makes it easier to target individuals.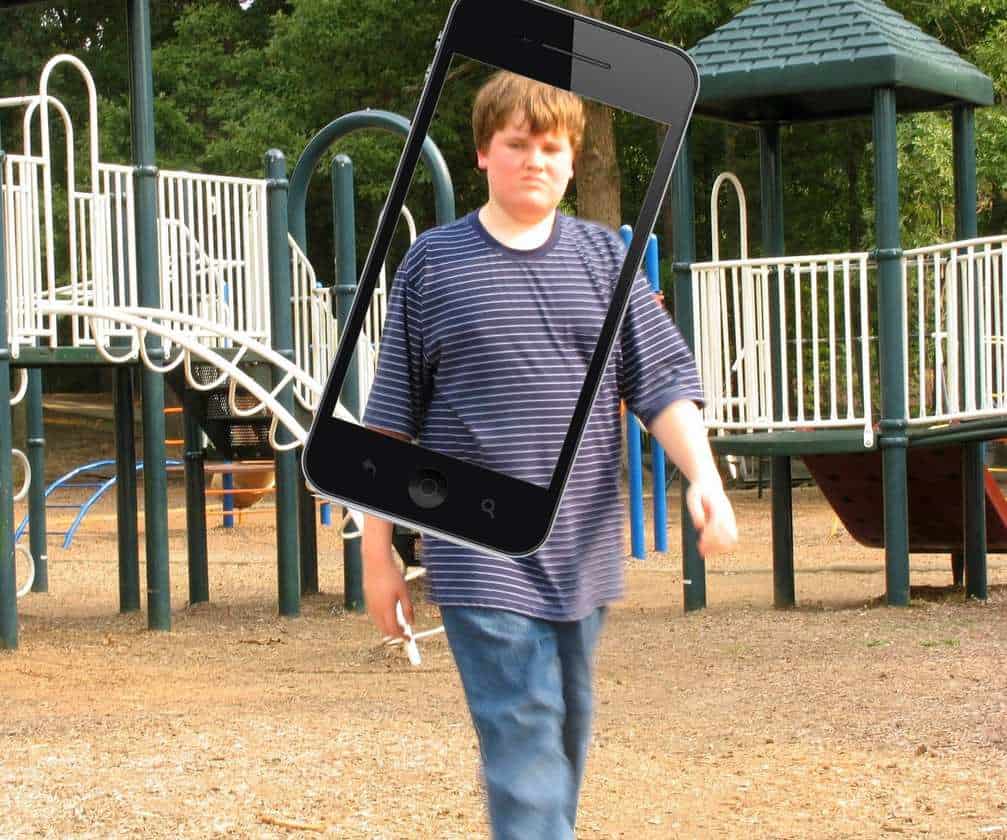 Jesse Miller, a social media expert, pointed out that there are certain specific areas in which Yik Yak has taken off and in which it is being used for nefarious purposes. For example, he said recently that "Chilliwack is just kind of ground zero for the Canadian influx of Yik Yak right now," pointing out that the mobile application was popular in that small city in British Columbia, but that neither the Vancouver School District or the Surrey School District – other nearby zones – had reported any issues with this smartphone app. It is clear that the problems with it are regional, even though the app appears to be used in all of the mentioned cities.
As a result of the problems that have been occurring within Chilliwack, two schools have already made the request to the Yik Yak app that a "geofence" be placed around both of the facilities in order to block the people within them from being able to make a post. At the time that this article was written, the schools had not yet received a reply to their requests, which had been made about a week beforehand.
However, in the meantime, the school is working with the community and with the parents of the children attending the school in order to provide education and awareness with regards to the appropriate use of mobile app services such as this one, as well as other types of technology.