QR Code Press » Media News Partner » Mize's My Products App for Android to Access Products, Knowledge and Services Anywhere Anytime
June 5th, 2013 | Add a Comment
Tampa, FL, June 05, 2013 –(PR.com)– The Android version follows the successful release of the My Products app on Apple iOS in early May. My Products helps consumers Shop Smarter, Socially. Brands, Retailers and Service Providers can use My Products as the Smart Channel to engage today's mobile and social consumers.
"Smarter Customer Engagement is what's required moving forward," prescribes Dr. Phil Hendrix, Director at research consultancy firm, immr and analyst for GigaOm Pro. "For companies who wish to compete in the current market a system of engagement is essential. These systems differ greatly from what companies have experienced with their back-office based CRM, ERP and other systems of record. Engagement systems address consumer needs at critical moments of truth; enabling two-way conversation, as well as real-time interaction between consumers and brands."
Today's empowered consumers are increasingly making their purchase decisions based on user-generated content such as product reviews and recommendations from friends. Brands can influence these consumers by delivering contextual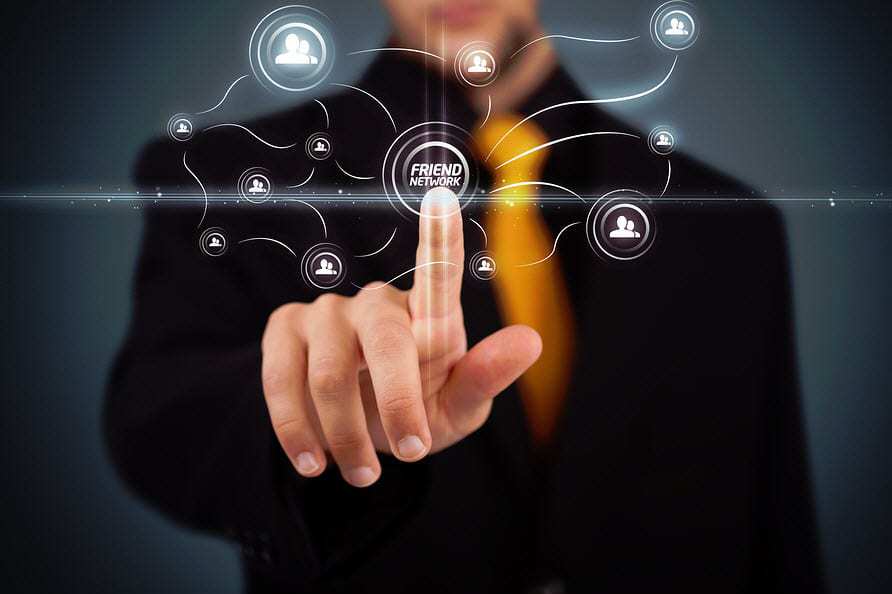 information and hyper-relevant offers based on consumer specific needs and wants. Consumer's move across multiple devices on their path to purchase, but expect a unified experience, whether they are at home, on the go, or in a shop.
"Having access to information concerning the products you own, as well as being able to gather input from your friends and social networks makes My Products an important app for today's consumers," explains Strategic Sales Director, Eric Gullekson. "Brands understand the need to become more customer-centric, m-ize software solutions enable them to transform the way they can engage with potential customers and deepen relationships with their current customers."
"Releasing the app on Apple iOS and now Google's Android platform is in line with our strategy to have the My Products app provide superior native experience on various platforms and smart devices," reports m-ize CEO, Ashok Kartham. "This allows consumers to access products, knowledge and services anywhere, on any device."
"Soon, My Products will be available on all browsers in personal computers, tablets and all other mobile devices," continues Kartham. "The app leverages the robust m-ize smarter engagement platform, running on the scalable Amazon Web Services (AWS) infrastructure, managing all the products consumers want and own in the cloud. My Products is the only app to optimize the consumer experience at all touch points throughout the entire product ownership life cycle."
Contact Information:
Mize.Inc
Bruce Burke
+1 813-971-2666
Contact via Email
m-ize.com
8610 Hidden River Parkway, Suite 200
Tampa, FL 33637, USA.
Read the full story here: http://www.pr.com/press-release/495154
Press Release Distributed by PR.com
Filed under: Media News Partner · Tags: android, mcommerce, mobile android app, mobile app, mobile app for Android, mobile commerce, mobile commerce news, mobile media, mobile shopping app, mobile technology, My Products app, new app, social networks, technology news
About QR Code Press and MCommerce Press
We highlight the latest in the world of Mobile Commerce news so you can keep updated with the coolest technology available! Join us and explore the changes in how the world does business with new technology like Near Field Communications that enable mobile payments, Augmented Reality Apps, QR Code marketing techniques and Social Media marketing tactics. Learn from others how you can take your mobile marketing campaign to the next level by implementing successful mobile strategies. Enjoy and thanks for stopping by!