The Swiss retailer will allow customers to use their smartphones to complete their transactions.
Shoppers heading to Migros, a retailer in Switzerland, will now be able to use their smartphones to make mobile payments at the checkout counters of the stores, and a simple scanning of QR codes will complete the transactions.
These quick response codes are an integral part of the security and ease of the purchasing process.
The QR codes for this service were first available to customers at the tills of the store as of August 20. In order to use this method of mobile payments, customers must simply download and install the free Migros mobile app onto their mobile devices. They must then open an account with the Migros bank or have a Cumulus credit card, which serves as the source of funds from which the money will be transferred to the store when a purchase is made.
That said, the money doesn't go anywhere and the transaction is not completed until QR codes are scanned.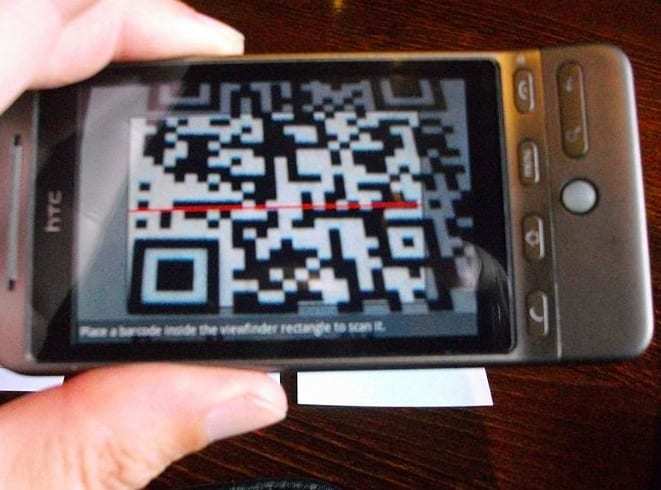 The final step of the payment occurs when the user opens the mobile app while at the store's checkout counter. The QRcode is retrieved and displayed to the cashier. The cashier can then scan the barcode to send the payment from the customer's account into the store's account.
The chief executive officer at Migros, Herbert Bollinger, "The service offers all customers the possibility to pay in an uncomplicated manner." Bollinger also went on to say that "Migros continues to proves its role as a pioneer in the Swiss retail trade."
This type of program for mobile payments is becoming increasingly popular among retailers that are discovering that their customers are appreciating the opportunity to use their mobile devices for a growing number of purposes when they shop. While comparison shopping and reading reviews continues to lead the way in terms of shopping trends for smartphones, and while mobile transactions are slow to catch on, they are growing in their appeal.
With the ease and added security of the QR codes that are used as a part of the Migros feature, this may have the opportunity to provide an experience that is seamless to the same degree as using a credit or debit card at the checkout.