The search site for smartphones and tablets now has a much more sleek and attractive appearance.
Microsoft has now launched a brand new redesign of its Bing search engine site for mobile technology that is meant to reflect the attractive visual appearance of the version that had been created for desktop.
The tech giant recreated the look of its smartphone friendly version in order to add similar imagery.
The Bing homepage for mobile technology has now been recreated by Microsoft so that it has the same treatment as the desktop version and the results have been receiving a considerable amount of applause. According to the company, the new design has been created for both Android and Apple smartphones in order to make it more visually appealing and to provide an enhanced experience overall.
That said, the changes made for the mobile technology version are not just a cosmetic facelift.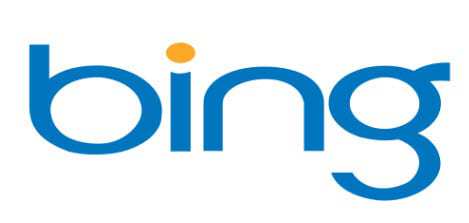 Microsoft has explained the changes that it has made to show that it is not just a matter of a pretty face. It also wanted to make sure that the mobile site for Bing would support a type of "swipe-up" card design. This way, users of the search engine would be able to explore by swiping up on the screen. They can then tap on the screen twice in order to pursue information with greater depth and refinement.
The recreation of the homepage has also involved an "image of the day" feature. The card for the image provides the user with information about what they are seeing. There is also another card that provides the top headlines for the day to users, in addition to the "Bing Rewards" card, which is even more prominent, and a slew of other types of minor improvement to the experience as a whole.
This is an interesting development in that it has focused its mobile technology attention not only on trying to provide the user with a practical experience that is highly usable, but it has also added some attention to the overall beauty and appearance of the homepage. This may seem somewhat unimportant but it shows that the smartphone experience is no longer considered to be one exclusively of function.