Reports suggest that new company could be Microsoft's first step into the mobile commerce market
Microsoft may be building its own mobile payments service. There have been reports that Microsoft has established a new company, called Microsoft Payments, which may represent the company's first step into the world of mobile commerce. Microsoft Payments has reportedly obtained a license from the Idaho Department of Finance, which would allow it to process transactions made over a mobile platform, which has yet to be announced officially.
Microsoft Payments is seeking licensing from states throughout the country
Reports suggest that Microsoft Payments was initially founded in Nevada before receiving a license from Idaho. Most notably, the company was actually formed in 2011, during a time in which mobile payments were still in a state of infancy. Some reports suggest that Microsoft is now seeking licenses in all other states, which would put it in a favorable position to launch a mobile payments service at some point in the future. Some of these reports are coming from the Financial Crimes Enforcement Network (FinCEN), which is a part of the U.S. Department of the Treasury.
Report highlights the potential uses of new payment service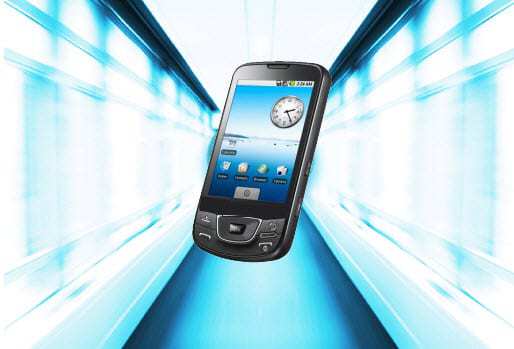 The FinCEN reports suggest that a mobile payments service coming from Microsoft would not simply be a payment processor. The service may also sell prepaid access to content or serve in a way that is similar to prepaid cards. There are not concrete details concerning this mobile payments service, however, so much of the information concerning Microsoft's entry into the mobile commerce field, apart from documentation from the company itself, is speculation.
Microsoft's payment platform could be welcome among Windows Phone users
Microsoft has expressed some interest into mobile payments, but has been somewhat quiet regarding its plans to enter the field. The company would face significant competition if it opted to participate in mobile commerce, but such a service may be welcomed by consumers that have been loyal to the company for years. The service would be particularly successful among Windows Phone users, whom have lacked options in the mobile commerce space for several years.