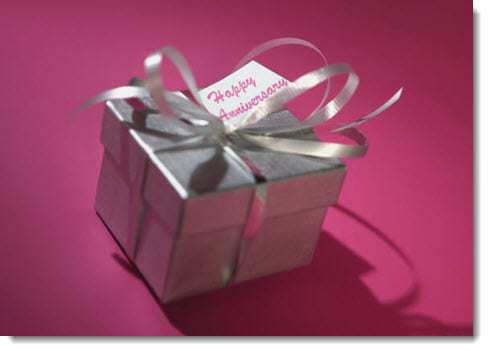 In Hong Kong, Microsoft is celebrating the one year anniversary of the release of its popular Kinect device for the Xbox 360. The Kinect has become a widely used peripheral for the console and has garnered a major following in the technology community. The device makes use of sophisticated motion-tracking technologies that allow gamers to immerse themselves in games by using their body to control various aspects of their gameplay. Beyond the gaming industry, the Kinect has grown popular with augmented reality developers.
Microsoft has opened a pop-up café on Caroline Hill Road, Causeway Bay, Hong Kong. Visitors to the café will be greeted with a tray filled with cookies that feature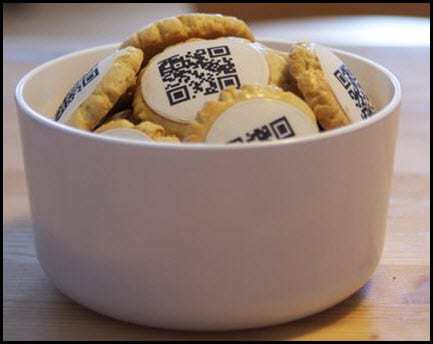 small QR codes. It may seem suprising that the company did not apt to affix its own barcodes, the Microsoft Tags, on the cookies, but Microsoft has recently thrown its support behind QR codes. When scanned with a smart phone, the codes resolve to a website where more information on the Kinect can be found. The website is quite drab when compared to the pop-up café and is not optimized for mobile viewing, making it difficult to navigate from a smart phone.
With the Kinect a year old now, the company has plans to expand the number of games that make use of motion controls. It also plans to dabble in the augmented reality sector as the Kinect has shown a knack for incorporating the technology.