The tech giant is looking to take advantage of the massive trend toward mobile health and fitness.
Microsoft has just joined the latest to jump onto the bandwagon for mhealth and fitness with the launch of its new mobile app called the Bing Health & Fitness application for the Windows Phone operating system.
This unveiling comes at the same time that many other giants in the industry have expressed similar interest.
Also showing interest in mhealth and fitness are other tech giants beyond Microsoft, such as Apple, Google, Samsung, and others. The new application has been released as a beta through the app store for Windows Phone. Its listing explains that it is meant only for testing purposes from Microsoft, so far. It states "This is a pre-release, Beta version of the application meant for Microsoft testing purposes only."
For this reason, the mhealth app is currently functioning in a limited way, so far.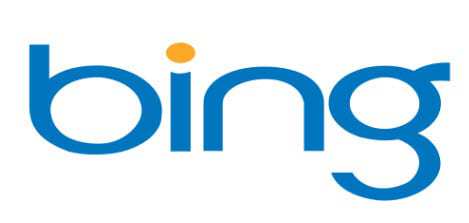 The listing goes on to say that "As a result, the application may have limited functionality or have known issues. Do not download this application for public use while in Beta testing." Equally, though, it's unlikely that owners of Windows Phone based devices will be deterred by the description. The theme and the mobile app development company are popular enough that they will very likely download it, regardless, just to see what the hype is all about.
The app, itself, is designed to provide a combination of features for health, fitness, and nutrition tracking. It allows this data to be synchronized across all of a user's Windows 8 based devices. The description of the app explains that a user can set a daily caloric intake limit, record what is actually consumed, and obtain the nutritional information for foods in a database that currently contains more than 300,000 items.
The user can also select from hundreds of different individual exercises or complete workouts. These provide instructions written in an easy step by step format, supported by video and images. A GPS tracker allows for distance, time, pace, and burned calories to be recorded when doing activities such as cycling, running, or even walking. An Interactive Symptoms Checker gives a user the ability to use this mhealth app to gain more information on potential medical conditions.