The tech giant has just revealed a mobile app that can collect, track and analyze user bio data.
Apple Inc. has now unveiled a new mhealth app that is capable of both the collection and analysis of the health data of a user and that is meant to be one element of a larger suite of new features that it will be providing through its own computing offerings.
This, according to its own announcements at its annual developers' conference that was held this week.
The mhealth app has been called the "Healthkit" and it brings together a combination of health data including weight and blood pressure. This information would be gathered by a growing wealth of healthcare applications that operate on the iOS platform, said Apple executives to the developers who were in attendance. The tech giant will be working alongside Nike Inc., which has been a major fitness tracking player – recently making technology news headlines when it withdrew its Fuelband wearable tech tracker from manufacturing – as well as with the highly respected Mayo Clinic, for the development of new features.
These new mhealth features will be incorporated into upcoming versions of the Apple mobile software.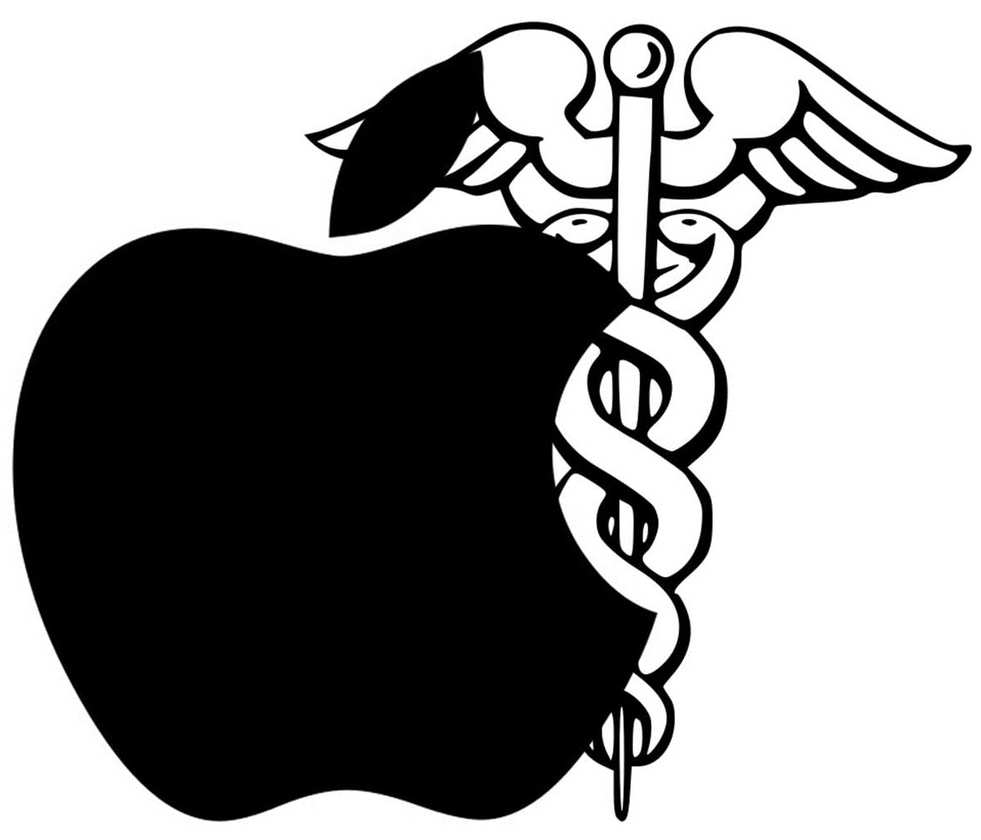 At the moment, according to the senior vice president of software engineering at Apple, Craig Federighi, all of the health information that people tracked "lives in silos". He explained that "You can't get a single comprehensive picture."
Apple will be opening up a discussion on the new features of the software in San Francisco, this week, with the thousands of different developers who are gathered there. That said, it did not provide any more details regarding the capabilities or features of Healthkit.
This news follows a number of other large announcements in the mhealth and electronic health fields, as one of Apple's largest rivals, Samsung Electronics Co. Ltd. made an announcement just last week that it would be creating SAMI (the Samsung Architectural Multimodal Interactions), which will be used as a mobile health data storage project. As of yet, it is not known exactly how Healthkit will be promoted by Apple. Samsung, on the other hand, has made it clear that it will be marketing SAMI by hosting a developer challenge and putting $50 million in funds aside for entrepreneurs in early stage digital health.