Atlanta researchers are working on a mobile health app that could revolutionize anemia detection.
Those who suffer from chronic anemia or who think they might be anemic, could one day be able to detect this condition via their smartphone using an mHealth anemia detection app. The app is currently being developed by Atlanta researchers from Georgia Institute of Technology (Georgia Tech) and Emory University.
The app can detect anemia via a smartphone picture.
The Atlanta researchers revealed via a study published in the journal Nature that they have developed an algorithm that uses a form of artificial intelligence (AI). The AI can accurately detect sig
ns of anemia by determining levels of hemoglobin from the color of a person's nailbeds.
In other words, a person with the mHealth anemia detection app, simply snaps a smartphone photo of their fingernails and the AI goes to work.
Senior study author Dr. Wilbur Lam, an associate professor of biomedical engineering and pediatrics at Georgia Tech and Emory University, said that what he and his fellow researchers have created is a way for anyone to self-screen themselves for anemia anywhere and anytime, without the need to draw blood.
The new mHealth anemia detection app was tested on 100 volunteers.
The researchers wanted to determine the detection accuracy for their mhealth app, so some of the volunteers had anemia from various causes, while other volunteers had healthy hemoglobin levels.
All volunteers downloaded the app and took pictures of their fingernails. The app analyzed the images and compared them to other pictures it had previously analyzed. Overall, the app was able to identify 97% of the volunteers who had the condition.
"Essentially, our algorithm learns from every time we feed it another smartphone image of someone's fingernails with a hemoglobin level attached to it," Lam said, reported Reuters.
"We've created a large database in my clinics. We enroll patients who are already getting their blood drawn to measure hemoglobin levels. Every time we do that, the algorithm is getting smarter and smarter."
If the mobile app was provided one hemoglobin reading paired with a photo for an individual patient, Lam believes that the app could be even more accurate. Achieving this accuracy level would allow people with chronic anemia who use the app to effectively monitor their hemoglobin regularly and instantly.
Lam noted that such an app could be particularly useful for certain groups of individuals, such as pregnant women who are constantly at risk for anemia.
Almost 2 billion people in the world have anemia, according to the World Health Organization. Anemia is characterized by low levels of hemoglobin, which is a molecule on red blood cells that transports oxygen throughout the body.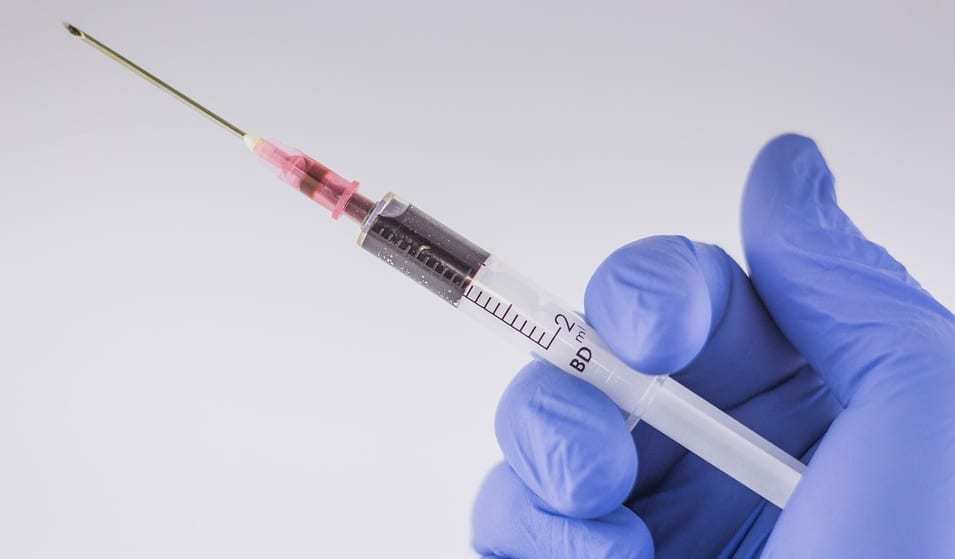 Presently, diagnosing and monitoring this condition requires blood tests. Although the mHealth anemia detection app is not yet ready for widespread use, on the day that it should become available to the public, this will no doubt revolutionize the detection and monitoring process of this condition.