The largest social network has now knocked the pins out from under mainstream media posts in newsfeeds.
Facebook has recently made some notable newsfeed changes having a big impact on social media marketing. It recently released a blog called "Building a Better News Feed for You." Within it, it has pointed out some notable changes, particularly a cutback on mainstream media posts.
Many are now speculating mainstream media may shrink efforts on Facebook and turn to Twitter.
Within the blog post, it said "FRIENDS AND FAMILY COME FIRST: Facebook was built on the idea of connecting people with their friends and family. That is still the driving principle of News Feed today." The post stressed the priority of keeping people connected. Therefore, it is boosting the priority it gives to posts made by family and friends of users.
Equally, the social network is reducing the priority of mainstream media posts. This could potentially cause harm to the social media marketing dollars that are being spent on this platform. It could also be an attempt to try to force those news pages to pay more. This, because media pages want to have their posts displayed in a more favorable position. It could also simply send those posters away to Twitter and other platforms. Those alternatives may now see as greener pastures.
Facebook has made a habit of causing frustration from its changes to social media marketing and the newsfeed.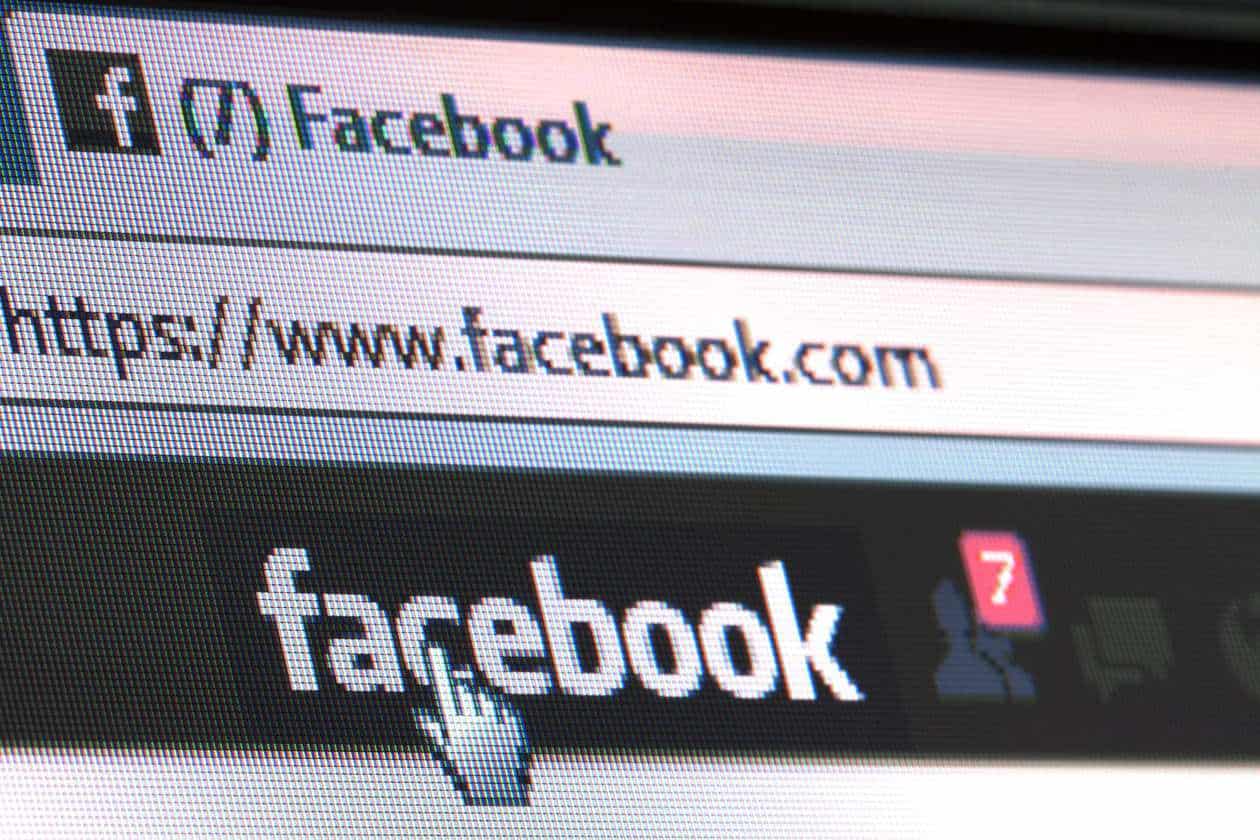 The internet is riddled with complaints from Facebook users who don't like the way their newsfeeds are being filtered. Pages and individuals alike find that their posts aren't even being displayed to the people who "like" them.
Despite the fact that people are friends on Facebook, large announcements are missed because they never made it into the Newsfeed. Despite the fact that a user has actively clicked "like" to follow a page's posts, they often see only a fragment of those posts, if any at all.
It will be interesting to see how this latest change to the Newsfeed is received by users. It will also be interesting to see what this does to the willingness of mainstream media to continue social media marketing on this platform. Twitter and other platforms will certainly be watching. Those platforms will seek the best opportunity to appeal to those looking for somewhere else to spend their marketing budget.