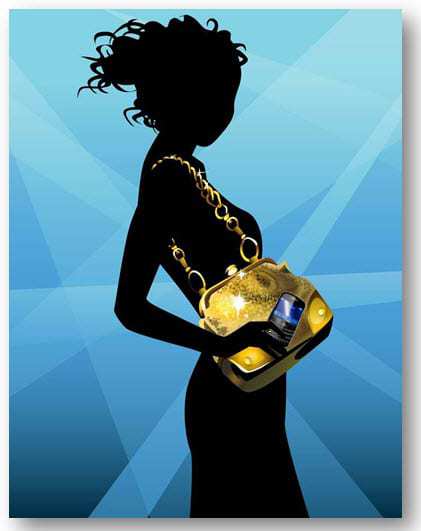 The results of an m-commerce study have been released in the latest S.M.A.R.T report produced by Millenial Media, and have shown that by the close of 2011, mobile commerce had experienced a sudden and explosive growth, which is setting the stage for an important role among consumers and businesses in 2012.
The report showed that there was a growth of 64 percent in m-commerce in November 2011 based on the month-over-month post-click action. At the same time, 68 percent of campaigns for telecom used mobile commerce as a post-click element in that month.
The study also indicated that among all of the campaigns that were run on the Millennial Media platform, 60 percent were established to encourage shoppers to visit a mobile website instead of redirecting them to download an app or visit a custom landing page. In month-over-month terms, this was an increase of 7 percent.
This is leading many to believe that the boom in m-commerce that was witnessed over the holiday shopping season in 2011 will soon be seen as the common experience as opposed to a seasonal event. Data from eMarketer has shown that last year there was a 91.4 percent growth in American m-commerce sales, which broke the $6.7 billion mark in its total for the year.
It is currently estimated that by the year 2015, those sales will break $31 billion should a similar growth pattern continue. eMarketer's Jeffrey Grau has stated that retailers are now concentrating on boosting their mobile offerings in response to the expectations being expressed by consumers.